A movie based on Raj Kundra's harrowing experience in the Arthur Road jail is getting turned into a movie, where the businessman and actress Shilpa Shetty's husband will be seen as the lead.
---
Shiv Sena (Uddhav Balasaheb Thackeray) leader Sanjay Raut on Monday said he received a call from Congress MP Rahul Gandhi who enquired about his health and claimed such gestures were becoming rare in times of "political...
---
Rajya Sabha member Sanjay Raut was arrested by the Enforcement Directorate (ED) on July 31 this year. He is currently in judicial custody and lodged at the Arthur Road Jail in Mumbai.
---
Over-crowding of prisons over the years has increased the tensions within prisons, making attacks on each other commonplace.
---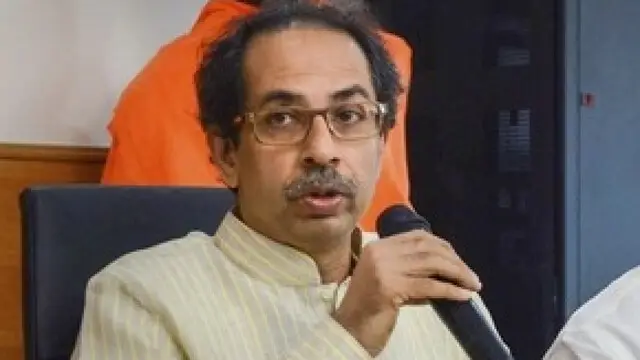 A Mumbai court granted bail to party leader Sanjay Raut in a money laundering case on Wednesday, and Shiv Sena president Uddhav Thackeray described him as a "fighter who never succumbed to pressure."
---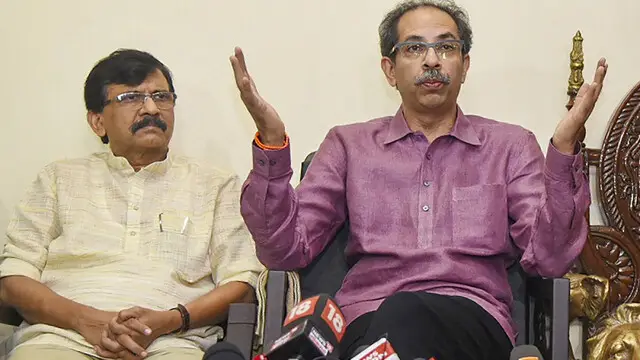 Sanjay Raut, arrested in early August in a money laundering case linked to alleged irregularities in the redevelopment of a Mumbai 'chawl' (old row tenement), is currently lodged in the Arthur Road jail in central Mumbai.
---
On Tuesday, A case was registered after the recovery of charas and drug pills in the high-security Arthur Road Jail in Mumbai, police said.
---
Built in 1926, Mumbai Central Prison, better known by its former colonial moniker Arthur Road jail, has seen a host of celebrities including famous film stars, politicians and businessmen from India lodged in its cells.
---