The court said the acts of the accused were 'apparently prejudicial to the harmony between communities of Muslims and Hindus and they did disturb the public tranquility through their actions'. They were allegedly part of a...
---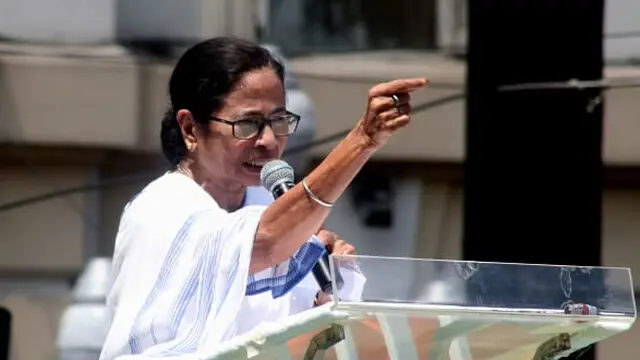 West Bengal CM Mamata Banerjee said BJP and its supporters resorted to violence, vandalism, arson and also torched properties to instil fear among the people.
---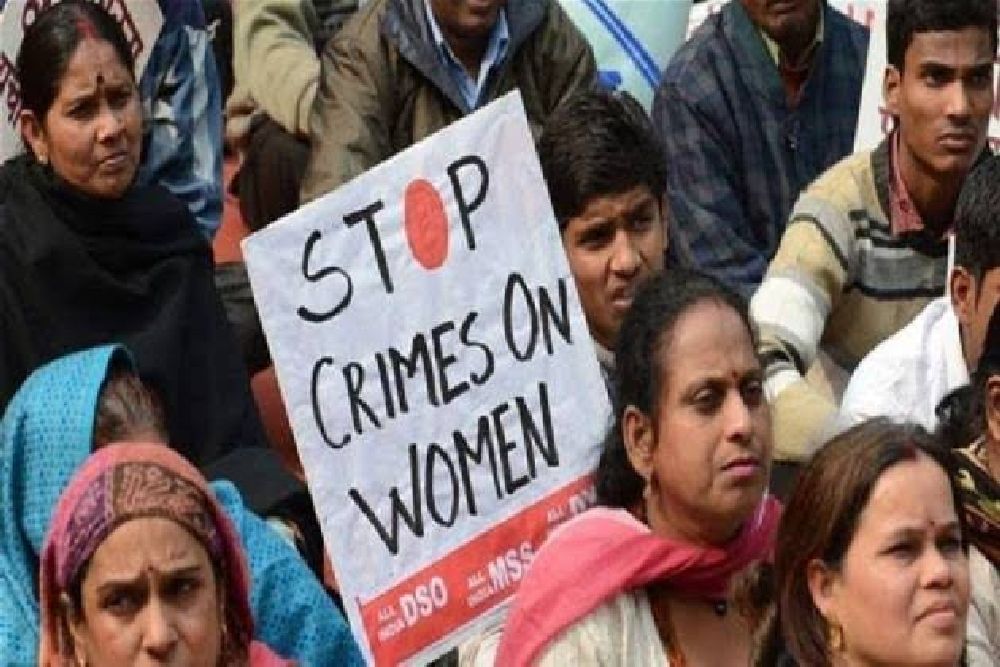 The accused allegedly poured petrol on the woman, a class 12th student, through her room's window when she was sleeping and set her afire.
---
In Nagaland, pre-poll violence has recently been reported in districts of Mon, Kiphire, and Noklak. Members of different parties have clashed with each other.
---
The accused allegedly set the victim on fire after she turned down his proposal. She was initially reported to be 19-years-old.
---
Earlier on Saturday, thousands of protesters stormed the President's House and Presidential Secretariat and occupied these buildings.
---
The court was hearing the case against Noor Mohammad, who was accused of being a part of a riotous mob that set ablaze a shop in the Khajuri Khas area on February 24, 2020.
---
The man is accused of being involved in the torching of a train returning from Ayodhya with karsevaks on February 27, 2002, killing 59 of them.
---