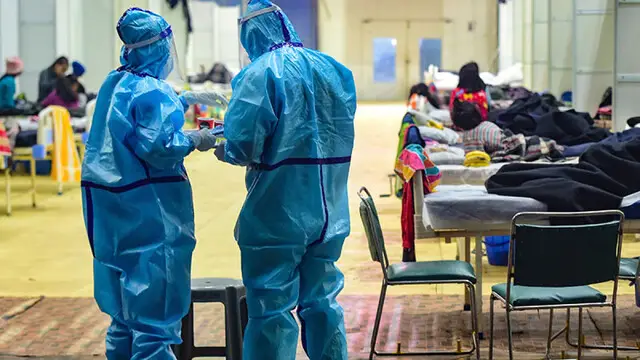 In the United States, the moderately drug-resistant candida fungal infection is spreading in healthcare facilities at an alarming rate. People with weakened immune systems are particularly at risk.
---
Plants with diseases resistant to available pesticides may also benefit from the compounds produced by ants to protect themselves
---
The company's product Zidavi is a novel combination of ceftazidime & avibactam and is indicated for various ailments like complicated urinary tract infections
---
It is used to treat certain kinds of parasitic roundworm infections and helps to improve the quality of your life by also improving the weak immunity system.
---