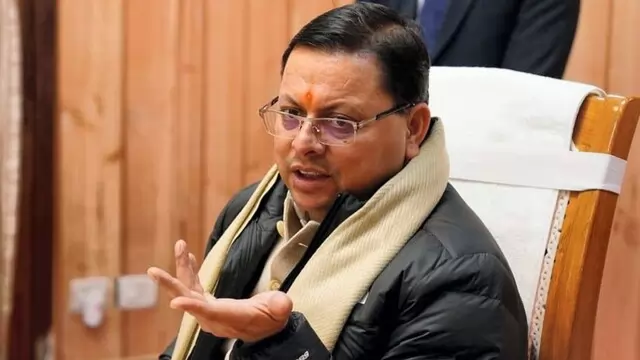 Dhami was present at Jolly Grant Airport to receive the mortal remains of the two soldiers, airlifted from Jammu and Kashmir.
---
Two labourers from Kannauj area of Uttar Pradesh were killed in a grenade attack early Tuesday at Harmain in Shopian.
---
Maharashtra Anti-Terrorism Squad arrested five activists of the Popular Front of India (PFI) on Thursday.
---
Acting on specific information on subversive activities in the Mirhama and Damhal Hanji Pora areas, a joint team of police and the army arrested six terror associates, they said.
---
In a statement on Thursday, Maharashtra Anti-Terrorism Squad (ATS) chief Vineet Agarwal said the Popular Front of India (PFI) managed to prepare a plan to motivate its members to commit hate crimes and carry out targeted...
---
The BKI terror module was also allegedly involved in 2010 blasts in Ambala and at Kali Mata Mandir in Patiala.
---
Security forces will soon neutralise the terrorists involved in twin terror attacks in which 6 people, including two children, were killed and 15 others were injured
---
DGP Singh also said the year saw fewer infiltration of terrorists from across the border with the UT coming across no instance of any terrorist from Afghanistan infiltrating into the country.
---