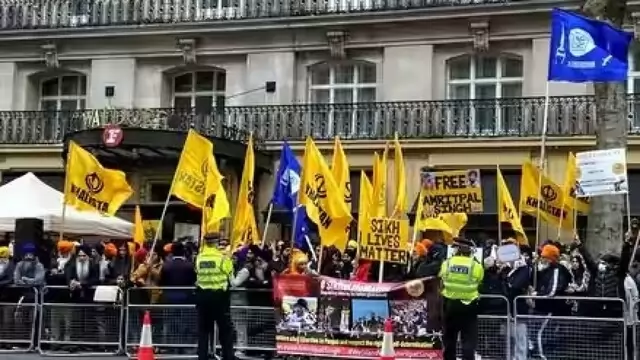 The National Investigation Agency (NIA) had identified Khanda and three other separatists as the main accused in connection with the protests at the Indian High Commission in London earlier this year
---
In a minute-long video, radical preacher Amritpal Singh confirmed that he remained at large and slammed the Punjab Police for arresting Sikh youths during their crackdown on him.
---
According to reports, the Ministry of External Affairs has conveyed a strong message to the diplomat over the alleged incident at the Indian mission.
---
Waris Punjab De chief Amritpal Singh has been eluding the cops since March 18, when the Punjab Police launched a massive crackdown against the Khalistani preacher, by switching vehicles and changing many appearances.
---
Last night, the Punjab Police found an abandoned vehicle near Gurdwara Bhai Chanchal Singh in Marnaian village of Punjab's Hoshiarpur, believed to belong to fugitive Amritpal Singh and his aide.
---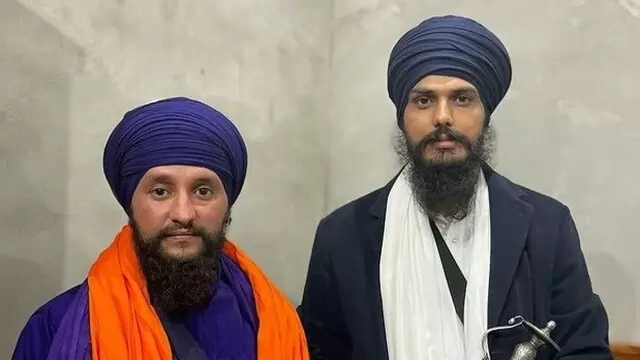 Officials said Papalpreet Singh was taking instructions from Pakistan's spy agency ISI to raise the bogey of Khalistan in Punjab and was working to plunge the state into the dark days of terrorism. They said it was on his...
---