Ali's condemnation highlights the perceived contradiction of 'New India' as he points out the removal of Iqbal's unit alongside the playing of 'Saare Jahan se Achcha' during the inauguration of the new Parliament building."
---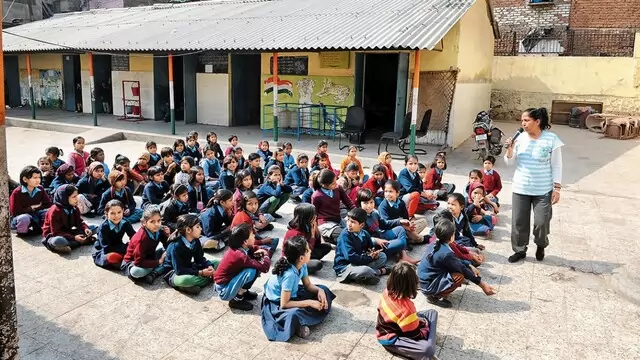 An FIR was filed at the Fareedpur police station in response to a complaint made by Sompal Singh Rathore, a local Vishwa Hindu Parishad (VHP) official.
---
Living at a time when histories are being rewritten to suit certain kind of ideals and imaginations, we can at least evoke the power of poetry and art to reclaim solidarities. The power of art and literature lies in its very...
---
Language in Europe played a role in imagination and formation of nationhood, but India followed a different path. The Constitution drafting committee under the chairmanship of Dr BR Ambedkar imagined a different India — a...
---