Those who criticise Israel for its military actions in the Gaza Strip are facing a backlash, especially in the United States, as criticism of Israel is being equated with being antisemitic or pro-Hamas and therefore...
---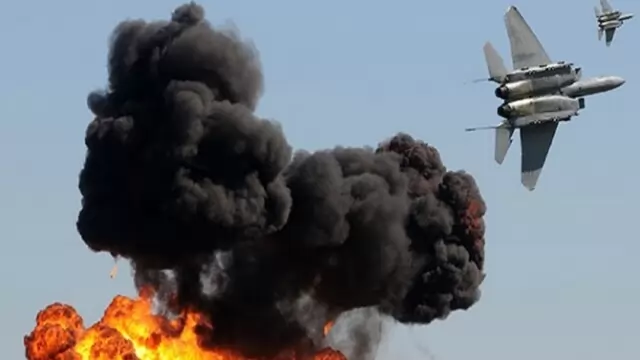 A foiled drone attack near Moscow's Vnukovo airport raised further concerns, adding to the heightened alert in the region.
---
Israeli airstrikes hit several sites in Syria's Homs province, wounding five soldiers, marking the ninth time Israel has struck targets in Syria since the beginning of the year, according to the Syrian Observatory for Human...
---
The ongoing Israel-Hamas War has devastated the Palestinian enclave of Gaza Strip where local authorities say more than 7,000 have been killed, which include more than 2,000 children, in Israeli airstrikes.
---
 Also accusing the Congress and JD(S) of "encouraging terror", the Prime Minister said they can never increase investment in Karnataka and cannot create new opportunities for the youth in the state.
---
The risk of the cross-border fighting between Israel and Islamic Jihad turning into a full-fledged war remains high. Hundreds of rockets have been fired into Israel.
---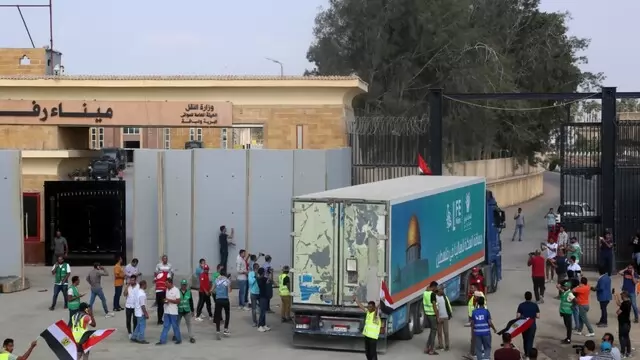 As Israel on Tuesday intensified its aerial bombardments throughout the Gaza Strip, resulting in the devastation of residential buildings and the tragic loss of numerous Palestinian lives, UN officials warned that its relief...
---
Russia unleashed airstrikes on cities, explosions sounded before dawn in Kyiv as Western leaders scheduled an emergency meeting and Ukraine's president pleaded for international help.
---