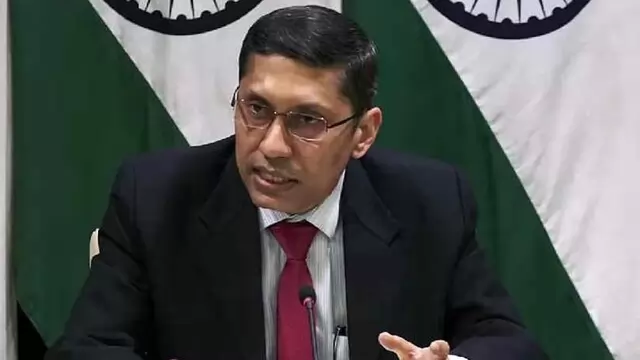 MEA spokesperson Arindam Bagchi said such incidents are a matter of concern for India.
---
Ukrainian authorities struggled to determine the fate of hundreds of civilians who had been sheltering in a theatre smashed by a Russian airstrike in the besieged city of Mariupol.
---
Russian forces pounded the Ukrainian port city of Mariupol, shelling its downtown as residents hid in an iconic mosque and elsewhere to avoid the explosions.
---
In one of the most lethal counter-attacks on Russian forces since the Ukraine-Russia war broke out over 10 months ago, Ukrainian rocket strikes killed 63 Russian soldiers stationed at a facility in Moscow-held areas of...
---
A Russian airstrike on a military training base in western Ukraine killed at least nine people and wounded 57, a local official said Sunday.
---
Russia launched a full-scale invasion of Ukraine that opened with air and missile strikes on Ukrainian military facilities before troops and tanks rolled across the borders from the north, east and south.
---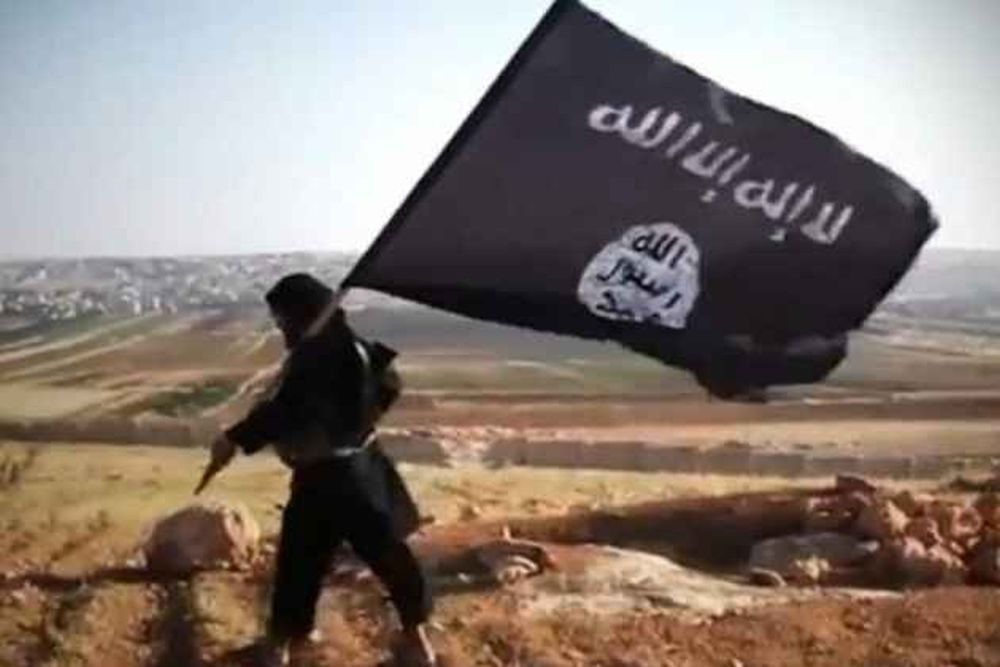 The US strike killed ISIS leader Maher al-Agal, responsible for aggressively pursuing the development of ISIS networks outside of Iraq and Syria, as per the US statement.
---
In case you missed it: News and newsmakers from India over the past week
---