A group of experts at Arctos have introduced a simple yet scientifically sound personal space cooler called "Arctos Personal Space Cooler" to beat the summer heat. Compared to the other competitive devices of similar...
---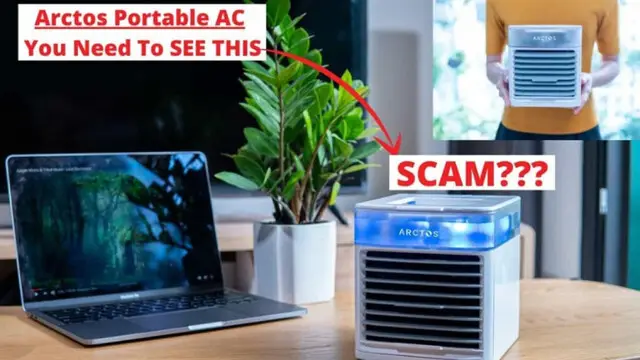 Arctos Portable Air Cooler is a two-in-one portable air cooling system for personal use. It is an excellent personal air conditioning device that humidifies and cools the air in your home and office for your personal space. 
---
Williston Force's new Air Chiller is based on the evaporative cooling technique principles, which uses moisture to reduce the temperature around you. This gadget, in particular, catches moisture while also evaporating and...
---