Nasir (25) and Junaid alias Juna (35), both residents of Ghatmeeka village of Pahari tehsil in Bharatpur district of Rajasthan, were allegedly abducted on Wednesday and their bodies were found in the charred car in Loharu in...
---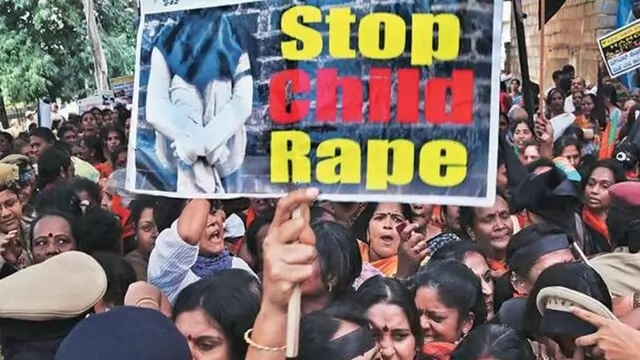 The accused identified as Akshay Bari (20) abducted the girl from her village on November 21, Sation House Officer (Bansdeeh) Raj Kapoor said.
---
Eight persons, including healthcare professionals, have been arrested for the abduction and sale of the child, according to reports.
---
Gudha is one of the six MLAs who won the 2018 assembly elections on a Bahujan Samaj Party (BSP) ticket but later joined the Congress. Later, he was included in the Ashok Gehlot cabinet.
---
Addressing a press conference in Delhi, Deputy Chief Minister Manish Sisodia said Jariwala had been missing along with his family members since Tuesday.
---
In a first of its kind of case, abductors took Bitcoin instead of cash as ransom from a victim in Lucknow
---
The West African nation of Burkina Faso has been overrun by jihadi violence linked to Al Qaeda and ISIS that has killed thousands and displaced nearly 2 million people in recent years.
---
Kashmiri separatist leader Yasin Malik has submitted a letter to the doctors at RML hospital in Delhi, mentioning that he did not want to be treated, sources said.
---