A court in Gujarat's Surat held Gandhi guilty of defamation for his 2019 "Modi surname" remarks.
---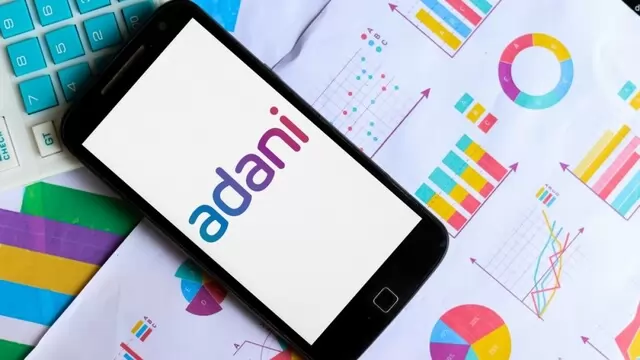 The AAP on Saturday accused Adani Enterprise Limited of doing a Rs 10,000 crore scam in the generation and distribution of electricity in Rajasthan and Maharashtra and demanded a probe by central agencies into the matter.
---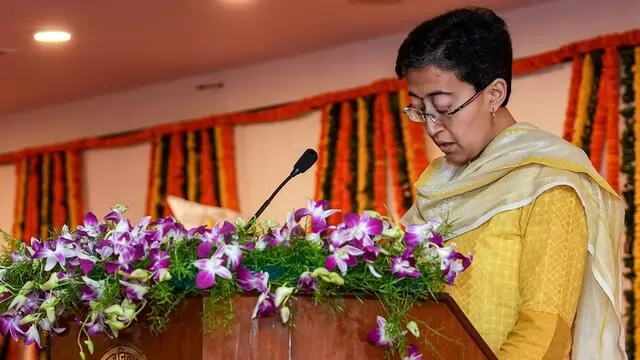 Referring to a survey report, Atishi said 50 per cent of school-going children in the country do not know how to read and write.
---
Delhi CM Arvind Kejriwal, reacting to the police action, called PM Narendra Modi 'insecure' and 'scared' even as police claimed they have seized more than 2,000 posters.
---
BJP is planning to bring a no-confidence motion against the Arvind Kejriwal government during the ongoing session of the Delhi Assembly.
---
Sachdeva also sought Kejriwal's clarification on whether an amount of Rs 100 crore earned from the "scam" was used by the Aam Aadmi Party (AAP) in the Goa Assembly polls held last year and the party's connection with a...
---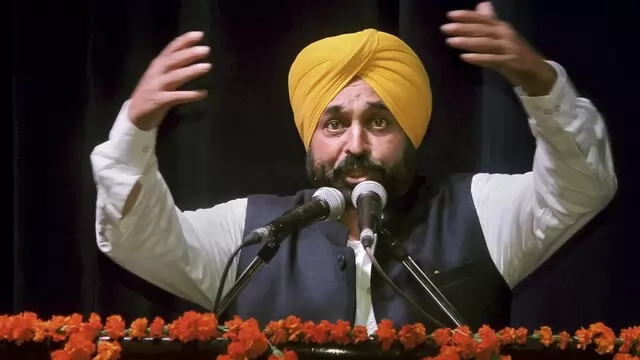 We will not spare any force working against the country, the CM said, adding people have given a responsibility to the AAP by giving it a huge mandate in the elections.
---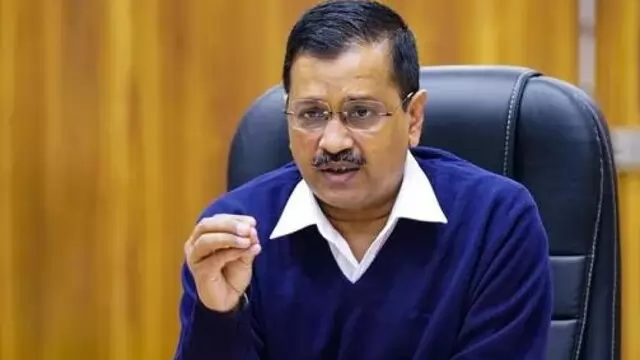 Addressing a jansabha meeting at Dussehra Maidan in BHEL here, Kejriwal also announced the AAP government will regularize services of employees and end corruption in the state.
---