Counting will begin at 8 am under multi-tier security cover. At first, postal ballots will be counted and then EVMs opened. 
---
Manish Sisodia instructed the school principals to set minimum benchmarks in their school regarding the school infrastructure, cleanliness, and school...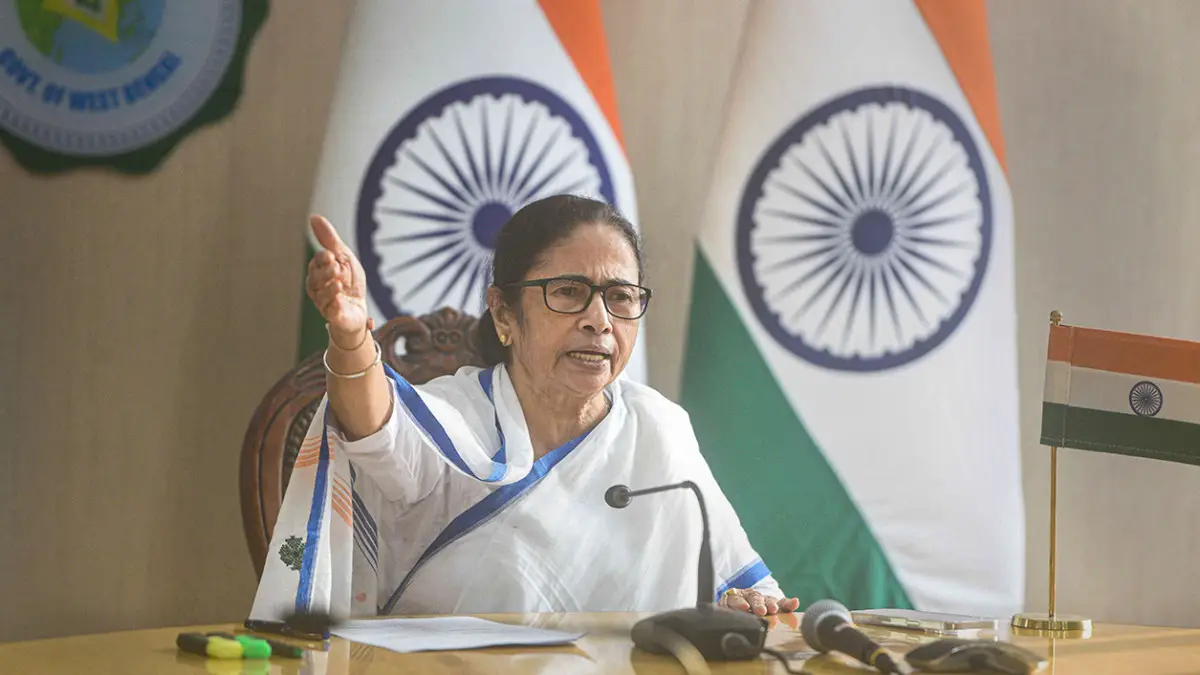 West Bengal Chief Minister Mamata Banerjee, who is also the Trinamool Congress supremo, last week wrote to 22 opposition leaders and chief ministers requesting...
---
BJP in Delhi, in a resolution, has accused the AAP government of supporting the illegal Rohingya Muslims and Bangladeshi immigrants in the city.