The Cellular Operators Association of India (COAI), whose members include Reliance Jio, Airtel, Vodafone Idea etc, said that the provision would help restore telegraph services on priority, thus preventing major disruptions...
---
Ericsson called India the fastest growing 5G market globally and expects the country's 5G subscriptions to pick up rapidly in the coming years 
---
Under the programme, the government will train the youths and make also arrangements for their employment.
---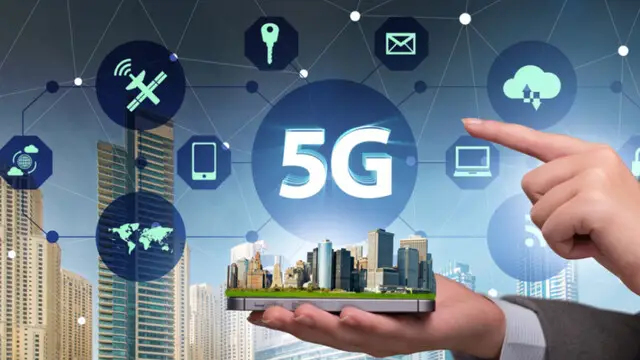 "I think 5G network will be available in the entire state within one-and-a-half to two years," Sakhlecha said
---
According to the report by staffing company TeamLease Services, over 80 per cent of respondents believe that IT and banking and Financial Services will benefit from the 5G technology in terms of job creation and upskilling.
---
Vittal specifically singled out the information technology services and entertainment sectors for not keeping pace with the changes that are happening on the ground
---
According to the agreement framework signed by both companies, the spectrum will be provided by BSNL using both PLMN (public land mobile network) and isolated allotment. 
---
At present telecom operators are using frequency in the spectrum bands of 700 MHz, 800 MHz, 3300 MHz and 26 GHz band for 5G services
---