The former Rajasthan chief minister also urged people to root out "corrupt" Jharkhand government from the state in the ensuing Assembly elections which is also scheduled in 2024. 
---
The MVA was formed after the 2019 Maharashtra Assembly elections when Shiv Sena (undivided) fell out with ally Bharatiya Janata Party (BJP), which had emerged as the single largest party, and joined hands with ideologically...
---
The senior party leader added that Gandhi has raised three big issues in the Yatra, namely economic inequality, social polarisation and political authoritarianism.
---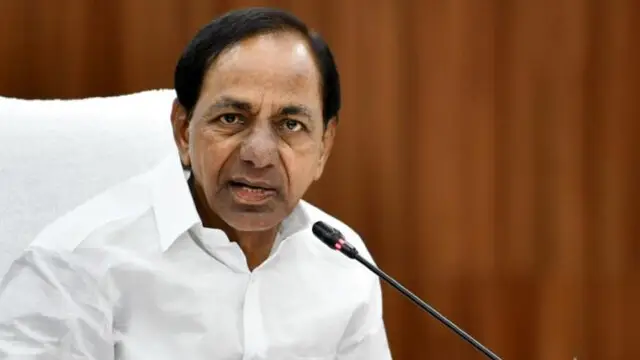 Rao reiterated the "Ab Ki Bar, Kisan Sarkar" slogan suggesting a change in the Central government in the 2024 polls.  
---
The BJP leader also lashed out at the Congress government in the state, saying that the only progress during its tenure has been an increase in crime and corruption.
---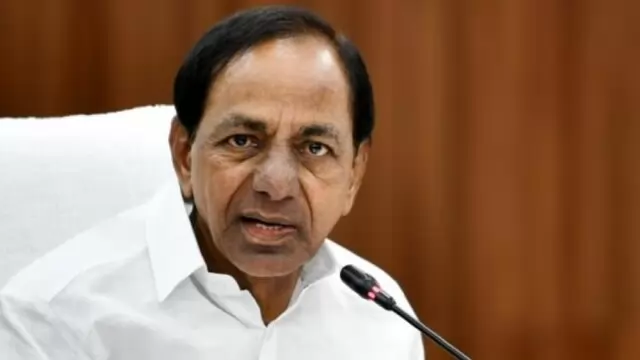 While the Telangana Rashtra Samiti (TRS), the ruling party in Telangana, is renamed as 'Bharata Rashtra Samiti' (BRS), a JD(S) functionary said the new outfit would be a 'conglomeration of various regional parties,' that are...
---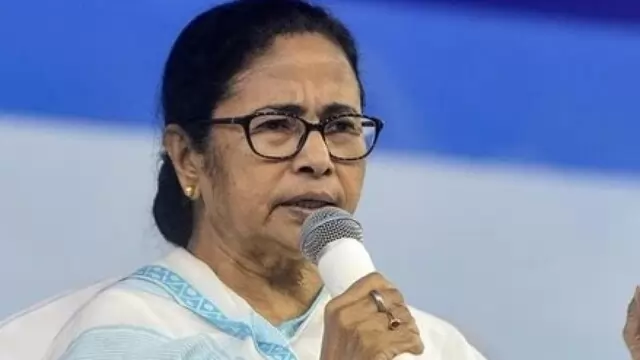 Banerjee, however, had skipped a meeting called by Delhi CM and Aam Aadmi Party (AAP) supremo Arvind Kejriwal for forming a third front ahead of the 2024 polls.
---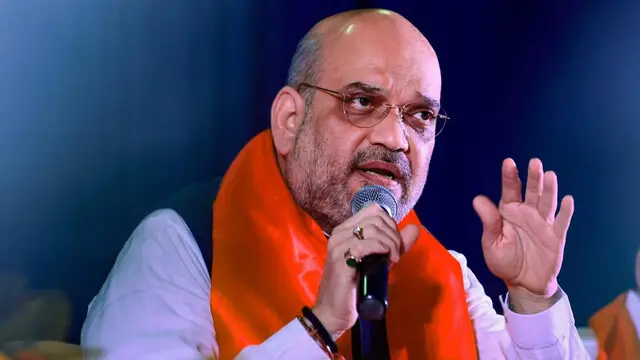 Several Union ministers including Piyush Goyal, Dharmendra Pradhan, Bhupender Yadav, Narendra Singh Tomar, Smriti Irani, Anurag Thakur, Mansukh Mandaviya, Jyotiraditya Scindia are likely to attend the meeting at the BJP...
---