After Pelosi's visit, China is concerned that there will be a flurry of visits by top officials from the US and allied countries to the self-ruled Island.
---
On Tuesday, its military held live-fire artillery drills in Pingtung County on its southeastern coast.
---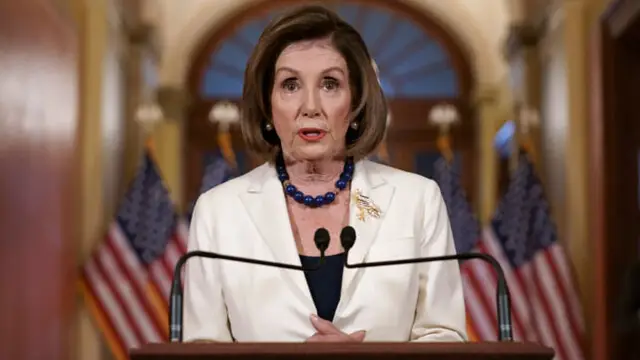 US House Speaker Nancy Pelosi, who is leading the trip with five other members of Congress, also met with representatives from Taiwan's legislature.
---
China regards formal contacts between US politicians and the island's government as support for its independence from Beijing.
---
US House Speaker Nancy Pelosi's trip to Taiwan, the first by a sitting US Speaker in 25 years, has angered China.
---
US House Speaker Nancy Pelosi has made criticism of China and support for Taiwan a key focus in her more than three decades in Congress.
---
The Taiwanese military has launched its firing target flares and artillery for several hours, Lou Woei-jye, the spokesman for Taiwan's Eighth Army Corps told the media in Taipei.
---
Nancy Pelosi's visit has triggered increased tension between China and the United States.
---