Saania Saxena writes about her learnings from the people and places from her travels in more than 50 fifty countries across the world.
---
About 10 per cent of patients were hospitalised for treatment or to be isolated, and one person was admitted to an intensive care unit. No deaths have been reported.
---
Europe as you have never seen it before. Here are new ways to take on the continent
---
The bookings at the restaurant immediately shot up after Ryan's simple but strong endorsement.
---
PM Modi arrived in Berlin for his three-nation Europe trip during which he will hold detailed bilateral discussions with German Chancellor Olaf Scholz and co-chair the India-Germany inter-governmental consultations.
---
In addition to their donation of $1 Million, Paramount Global is now enabling free access to Ukrainian language kids content on Nickelodeon and Nick Jr. for the Ukrainian refugees.
---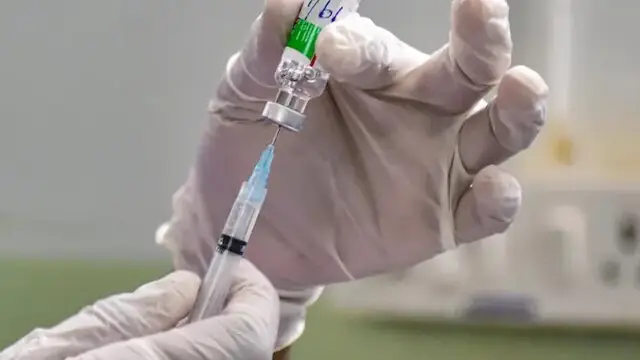 Earlier this week, editors of two British medical journals said that at no other time in the country's National Health Service have so many parts of it been so close to collapse.
---
The Council of Europe expelled Russia from the continent's foremost human rights body in an unprecedented move over its invasion and war in Ukraine.
---