The No. 6-seeded Gauff blamed her footwork, mindset, and defensive gameplay in the second set for her loss.
---
French Open 2022 has come to an end with Rafa Nadal clinching his 14th title. But a Chinese player had her ground-breaking moment in Paris.
---
Before Holger Rune, Kurt Nielsen and Torben Ulrich were male players from Denmark to have entered French Open fourth round in 1959.
---
The 32-year-old Kvitova, who won at the All England Club in 2011 and 2014, relied on a powerful serve in her 6-3, 7-5 win over the reigning Wimbledon champion.
---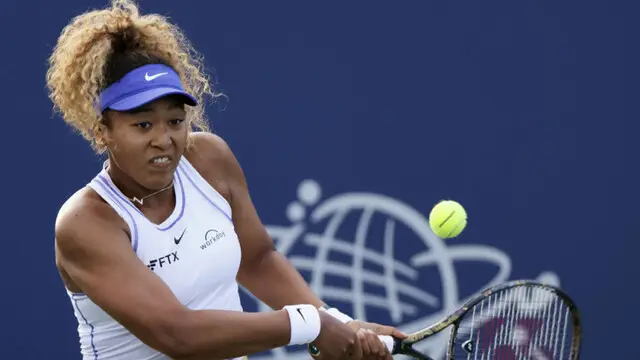 Naomi Osaka had not played anywhere since a first-round loss to Amanda Anisimova at the French Open on May 23.
---
Tennis star Iga Swiatek was chosen for the player of the year award by the Women's Tennis Association (WTA) for the first time following her incredible run in 2022.
---