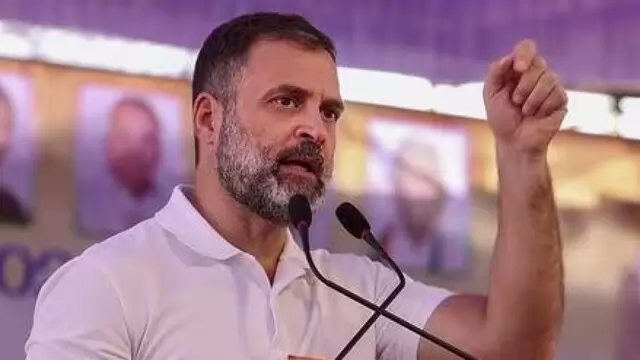 The All India Youth Congress chief B V Srinivas also said that 'the BJP has nothing to offer except misleading the public on different issues'. 
---
In a petition filed on Wednesday, Srinivas B V, the national president of the Youth Congress, prayed that the FIR filed by expelled party leader Angkita Dutta be quashed.
---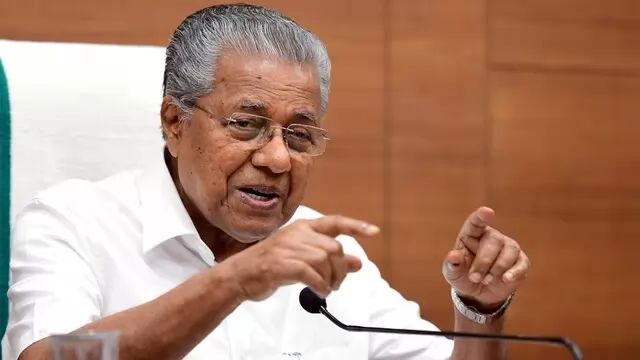 In protest of the Kerala government's refusal to roll back its budget proposals to levy fuel cess on Sunday, the Youth Congress activists waved black flags at Pinarayi Vijayan at several locations in the Ernakulam district.
---
Srinivas was accompanied by his lawyer and Assam Congress leaders, including MLAs Rakibul Hussain and Rekibuddin Ahmed.
---
In an indication of the emergence of a new 'Tharoor group' in the state Congress, his supporters have come out openly against those leaders who had allegedly imposed an 'unannounced ban' on a seminar on 'Sangh Parivar and...
---