Union Environment Minister Bhupender Yadav said 1,578 people have died in elephant attacks in the country in the last three years.
---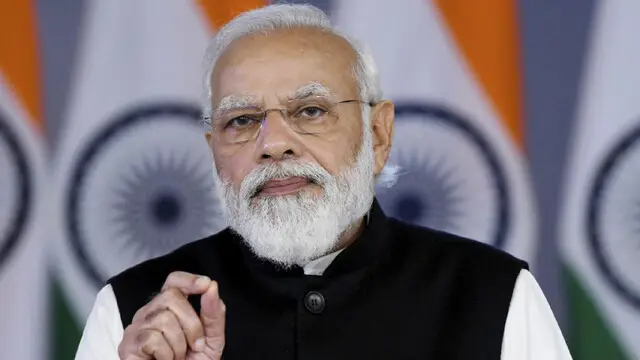 The Prime minister, while shedding light on India's commitment to protecting elephants, has said that the country is home to about 60 percent of all Asian elephants.
---
The mighty shadows elephants cast in their disappearance are ones that will loom over humans for the entirety of time.
---