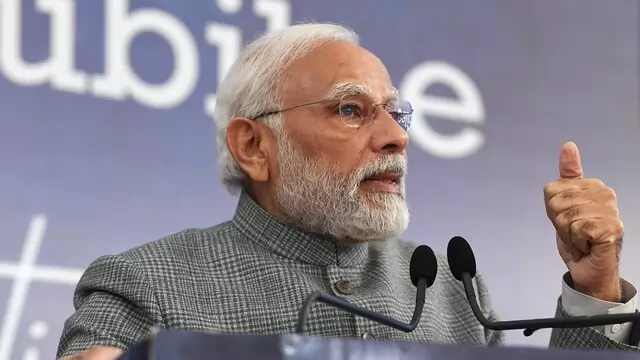 Addressing a post-budget webinar on women empowerment, Modi highlighted that enrolment of women in the fields of engineering, science, technology and maths in the country today is at 43 per cent.
---
Not only a Founder, Khushboo is also mother to a two year old, and juggles her work and family life perfectly well. She believes that being a mother doesn't slow her down, in fact energizes and inspires her to do more every...
---
Observing the huge working demographics of Pune, Avasthi thought a well-planned business based on this population, will actually help her to step forward to her goal. Thus, she started a working women's hostel in Pune and...
---
The latest rumours on the web revealed that the London-based supermodel has ventured into two businesses. And looks like Ishita has confirmed the same by taking it to her official Instagram page '@ishitarehagupta'.
---
This article features three inspiring women entrepreneurs who have made significant contributions in their respective fields.
---
Blinken also said that the Biden administration will promote women's entrepreneurship by addressing some of the challenges that too often hold women back, including a lack of mentorship and training opportunities
---
Industries Minister P Rajeeve said the doubling of the loan amount will help women entrepreneurs under 'We-Mission Kerala' project of Kerala State Industrial Development Corporation (KSIDC) to scale up their businesses
---
Rachel Goenka is the founder and CEO of The Chocolate Spoon Company, which runs a series of award-winning restaurants, patisseries, and bakeries in India
---