On 6 February 2023, a series of massive earthquakes struck south-eastern Turkey near the border with the Syrian Arab Republic.
---
PM Modi on Tuesday said the establishment of the traditional medicine centre here would promote the usage of traditional medicine globally in next 25 years.
---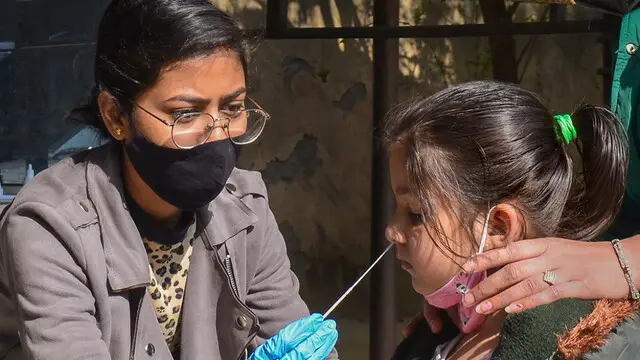 The number of weekly cases increased for the fifth consecutive week, after a declining trend since the last peak in March 2022, as per a WHO report this week.
---
WHO experts noted that since lab accidents in the past have triggered some outbreaks, the Covid-19 lab leak theory could not be discounted.
---