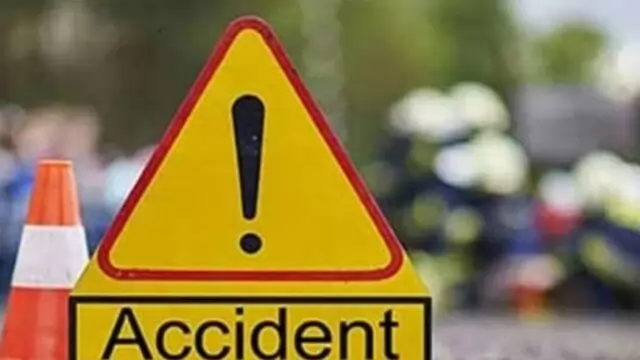 Bijoy Hati (22), Shantanu Hati (19) and Akuntal Das (17) were returning home around 1.30 am in Dhandali Hatipara when the accident happened in nearby Garchumuk, they said.
---
Saigal Hossain, who allegedly amassed huge wealth through a cattle-smuggling racket, was brought from West Bengal to Delhi after he was arrested for not cooperating with Enforcement Directorate (ED) officers during his...
---
Stone-pelting and arson have been going on in violent protests over Nupur Sharma's comments on Prophet Muhammad in Howrah for two days.
---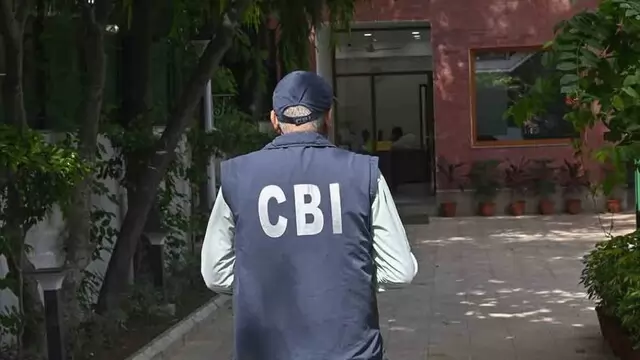 The accused's wife claimed that the CBI had threatened to kill her husband and demanded an amount of Rs 50 lakh to have his name cleared in the case.
---
Three of the four arrested are former students of the school and enmity with some students is believed to be the reason of the blast, said police.
---
TMC's Anupam Dutta and Congress party's Tapan Kandu were shot dead in West Bengal in separate incidents on Sunday.
---
The court also granted the Enforcement Directorate (ED) permission to interrogate Anubrata Mondal in the correctional home over alleged laundering of proceeds of crime in connection with the cattle smuggling case.
---
The two arrested were booked under IPC section 302 (murder). Home guard Bera and two other policemen were suspended on Tuesday.
---