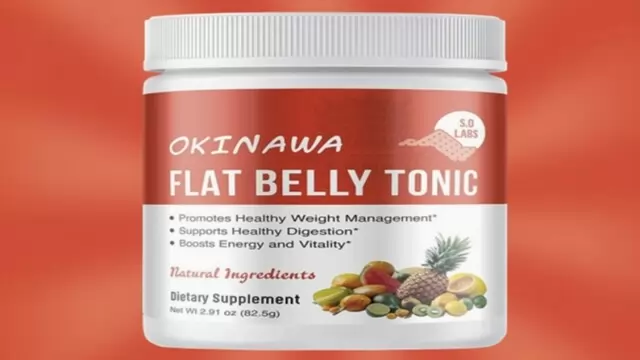 In the specifics of this article, we shall review a weight loss supplement, Okinawa Flat Belly Tonic. We went through several Okinawa flat belly tonic reviews before deciding to review this weight loss supplement that claims...
---
In this PhenQ reviews article, we will be discussing this dietary supplement in detail, starting with the product overview table given below.
---
Burn is the ultimate secret to toning and shedding excess body fat without interfering with muscle mass. This fat burner uses eight specific ingredients that have been scientifically proven to boost metabolism and promote...
---
A healthy and natural weight loss supplement, LeptiCell targets swollen fat cells that are difficult to remove using rigorous diets and weight loss programs.
---
First Formula Keto Gummies is a premium nutraceutical supplement that can in weight loss management as well as a lifestyle enhancer.
---
Ikaria Slim is an all-natural and safe-to-take weight loss breakthrough that helps you to promote healthy weight loss naturally. Read about its ingredients, price, benefits, dosage, customer reviews, and more.
---
John Barban, a seasoned weight loss expert, has formulated Java Burn to help millions of obese people lose weight comfortably. The Java Burn ingredients are selected sincerely to make sure that the users get the best...
---
PurpleBurn Pro is an all-natural, plant-based dietary supplement that supports a healthy weight-loss process and maintains the health of your digestive system.
---