Earlier, the ethnic clashes in Manipur claimed over 70 lives and some 10,000 army and para-military personnel had to be deployed to bring back normalcy in the northeastern state.
---
North Korea is highly sensitive to the deployment of B-1Bs, which are capable of carrying a huge conventional weapons payload. It responded to the February flights of B-1Bs by test-launching missiles, whose ranges showed...
---
Taiwan, the island of 22 million people never has been part of the People's Republic of China, but the Communist Party says it is obliged to unite with the mainland, by force if necessary.
---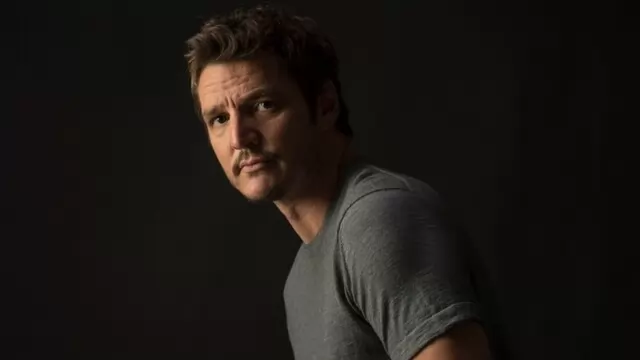 Hollywood star Pedro Pascal, who has been the favourite of memers and reels makers these days on Instagram, will star in New Line's 'Weapons' from the filmmakers behind 2022's critically- acclaimed breakout hit 'Barbarian'.
---
According to a complaint filed by Randhir Kumar Singh of CBI, a case was registered against Poonam Kumar and Sanjeev Kumar, both promoter/director and guarantor of M/s Gardenia India Ltd.
---
The CTSR and its Monitoring Control System (MCS) was inaugurated by Director General of Police (DGP) Dilbag Singh at the District Police Lines in Jammu.
---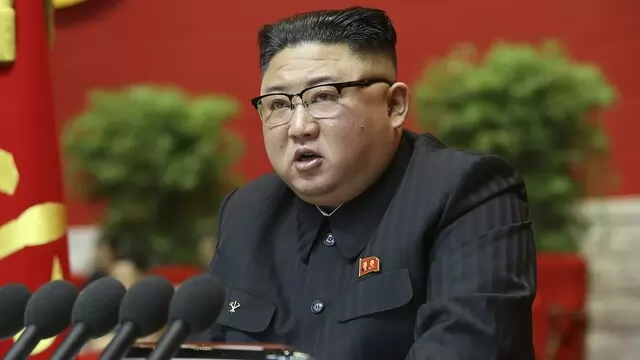 The weapons that were tested included short-range nuclear-capable ballistic missiles capable of striking South Korea and intercontinental ballistic missiles designed to attack the mainland US.
---
The accused have been identified as Banna Ram alias Vinod Devasi and Mukesh alias Muksha Rabari, both residents of Jaitiyawas village in Jodhpur, Rajasthan, he said
---