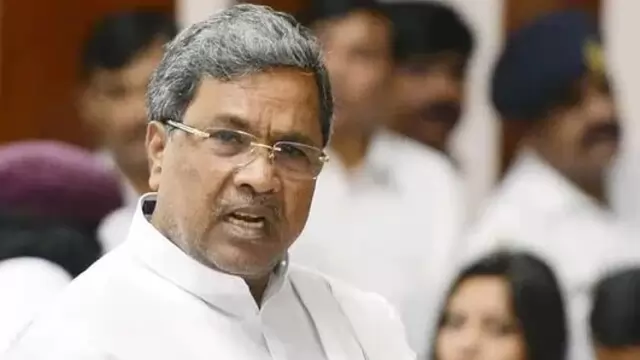 In a message on Monday, Karnataka Chief Minister Siddaramaiah urged universities to promote scientific and rational thinking among graduates.
---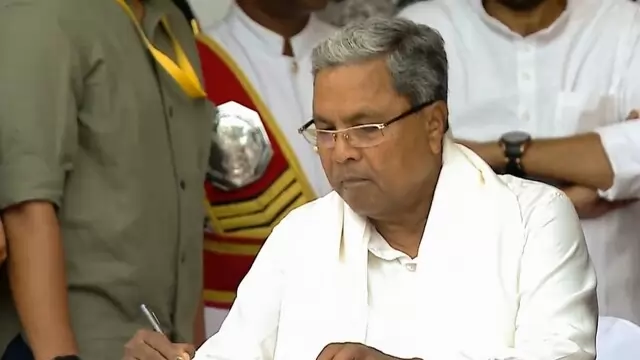 The Karnataka government is ready to launch its first scheme among the five poll guarantees, the 'Shakti' scheme that allows women and the trans community to travel for free within the state up to 20 km.
---
The Chief Minister was speaking after distributing the electric two-wheeler vehicles to the sanitation workers working in 'Vidhana Soudha', 'Vikasa Soudha' and 'MS Buildings' here. The event was organised on behalf of...
---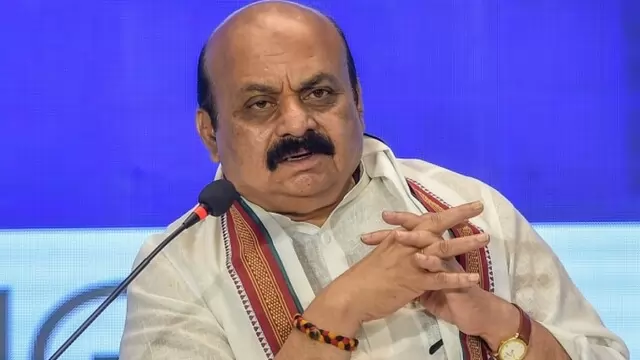 In protest against the suspension of 10 party legislators, BJP MLAs, including former Chief Minister Basavaraj Bommai, were detained and taken to the Vidhana Soudha police station for staging a demonstration outside the...
---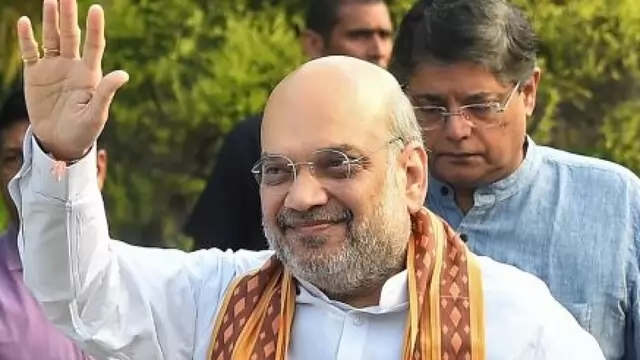 On Sunday, Union Home Minister Amit Shah will hoist a 103-foot-high national flag at Gorata Ground in Bidar district and inaugurate a memorial to Sardar Vallabhbhai Patel. 
---
In a hurriedly called press conference at CM Bommai's residence on Wednesday midnight, he announced about the cancellation of an official event at Vidhana Soudha, and 'Janotsava', a mega rally at Doddaballapur that was...
---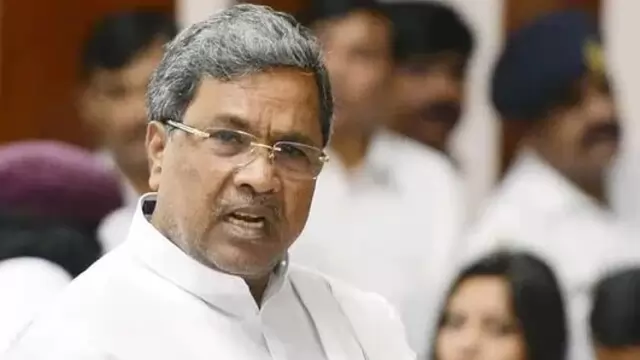 According to an official, no other Chief Minister in the past had ever dared opening the south door.
---