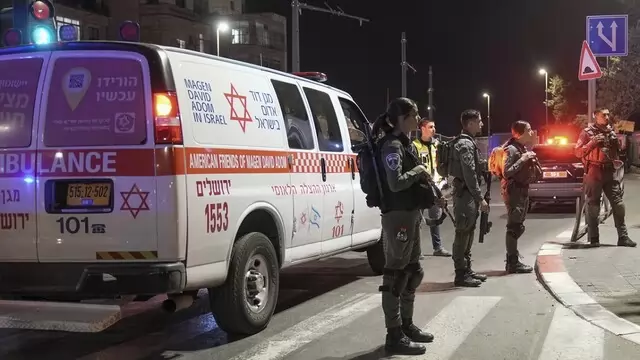 The officials said four people were discovered with gunshot wounds and all of the victims died at the scene, mentioned the report.
---
Union Home Minister Amit Shah on Tuesday paid tribute to the CRPF personnel killed in the 2019 terror attack at Pulwama in Jammu and Kashmir, saying the nation can never forget their sacrifice.
---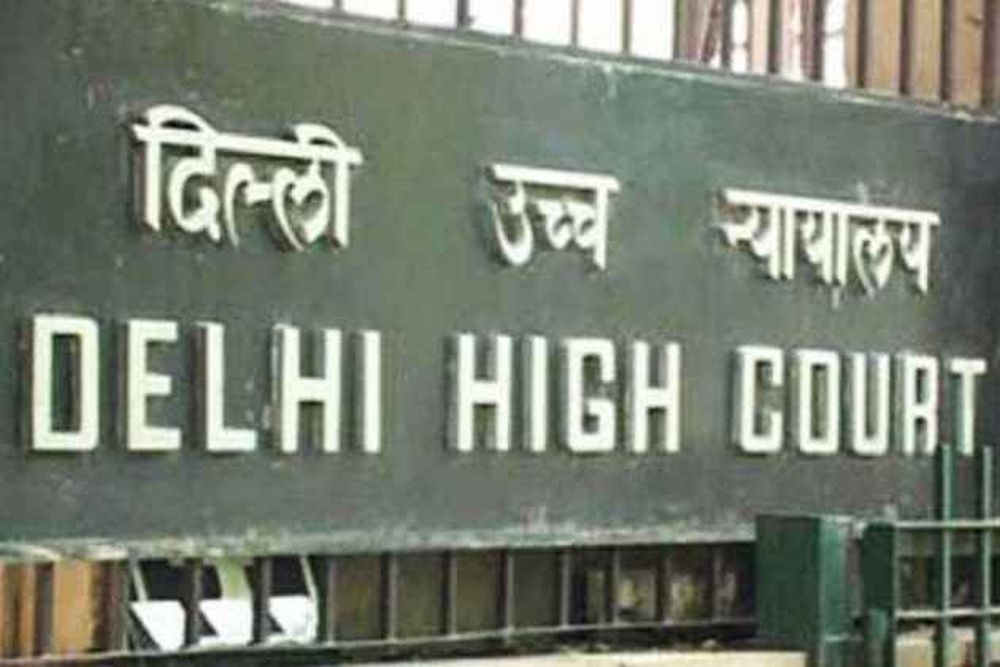 The central government told the court that it has amended the law pertaining to motor vehicles to grant compensation in case of accidents caused by uninsured vehicles but guidelines were yet to be framed
---
A special investigation team (SIT) earlier concluded that the collapse of the suspension bridge in Morbi was caused by corrosion on almost half of the wires on a cable
---
According to security officials, the suicide attacker was present in the front row during the Zuhr (afternoon) prayers when he exploded himself. Sahibzada Noor Ul Amin, the Imam of the mosque, was also killed in the blast,...
---
Authorities in Jammu and Kashmir's Rajouri district Saturday handed over appointment letters to the kin of the seven people killed in a deadly terror attack earlier this month.
---
Coming under criticism for failing to secure the future of the affected women and their children, the government had on February 9 formed a cabinet sub-committee for rehabilitation of the "victims".
---
In a bizarre case of online financial crime, cybercriminals reportedly posed as police officers to gain victim's confidence to part with cash and divulge crucial financial details after entrapping her with a fake case...
---