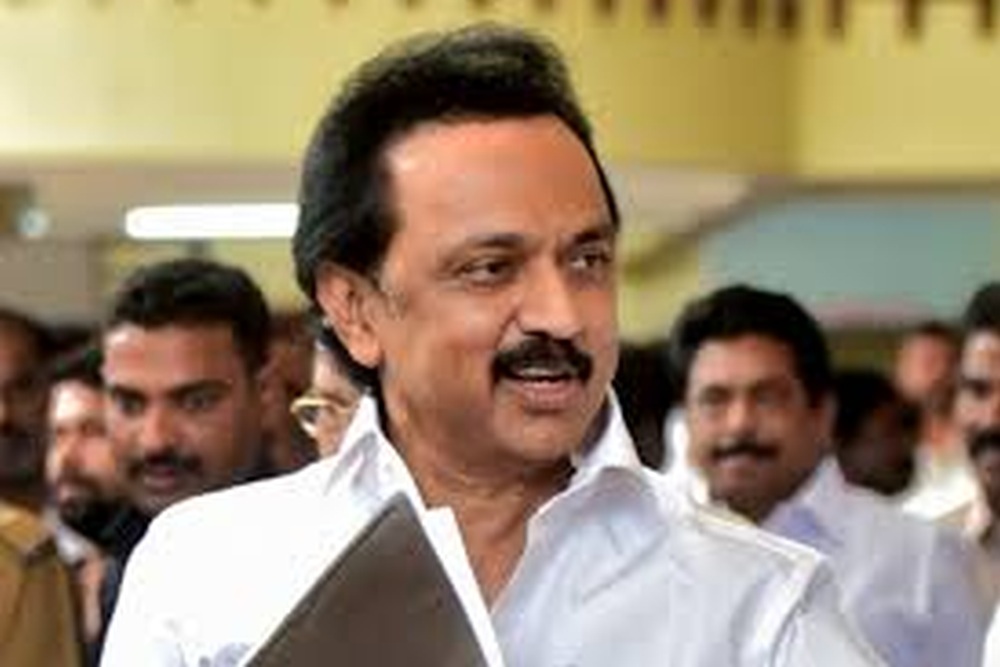 Congratulating Kovind for successfully completing his term as the 14th President, Stalin recalled the former president's gesture of accepting his government's invitation to grace the centenary celebrations of the Tamil Nadu...
---
Stressing upon women's education, the VP said 50 per cent of the population are women, they should be given equal respect, equal place and opportunity, and provide them empowerment.
---
M. Venkaiah Naidu, Vice President of India on Outlook Poshan 2.0 Reach Each Child initiative launched by Outlook and Reckitt.
---
Droupadi Murmu (64) has scripted history as she will be the country's first tribal president. She defeated Opposition candidate Yashwant Sinha in a one-sided contest.
---
On Sunday, Vice President M Venkaiah Naidu emphasized the need for greater private sector participation in strengthening the healthcare infrastructure in the country.
---
Indianisation of the education system is central to India's new education policy, which puts great emphasis on the promotion of mother tongues, Naidu said.
---
During the last 13 sessions, 141 of the 248 scheduled full sittings, accounting for 57 per cent of the total sittings were disrupted partly or fully, All of you would agree that this could have been better given our mission...
---