A Varanasi civil court had ordered the survey of the mosque complex while hearing a petition by five Hindu women seeking permission for daily prayers before the idols on its outer walls. It was claimed that a shivling was...
---
The report of the videography survey of Gyanvapi complex would be given to all parties, said the court as per the Hindu side's counsel.
---
Two petitions filed in the Gyanvapi case were to be heard on Wednesday, but due to a lawyers' strike over the remarks of a special secretary-level official, the hearings could not be held.
---
Five women had filed the petition seeking permission for daily worship of Hindu deities whose idols are claimed to be located on an outer wall of the Gyanvapi mosque. 
---
A letter was written on behalf of the Gyanvapi Mosque's Anjuman Intrageniya Committee to the court that referred to applications in the court for the certified copy of the commission's order.
---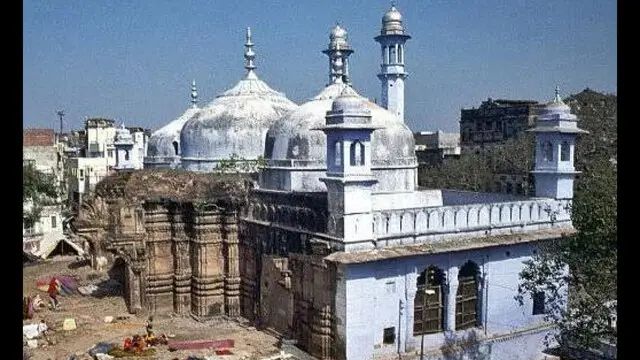 The Muslim side argued that the petition is not maintainable under the Places of Worship Act 1991.
---
According to Madan Mohan Yadav, a lawyer for the Hindu plaintiffs, both sides completed their arguments, after which District Judge A K Vishvesh reserved its order till September 12.
---