During the BJP's 'Jana Sankalpa Yatra' in Ramanagara on Sunday, the BJP state chief alleged Gandhi had urged people to not get the Covid vaccines administered as it would lead to impotence.
---
The first indigenous human papillomavirus (HPV) vaccine was launched by Union Home Minister Amit Shah on January 24 in the presence of Serum Institute of India (SII) CEO Adar Poonawalla and its Director of Government and...
---
Covishield vaccines will be available from January 19 in identified District Headquarters Hospitals (DHH), Sub-divisional Hospitals (SDH), Community Healthcare Centre (CHC) and Primary Healthcare Centres (PHC) across the...
---
Drug firm Wockhardt plans to roll out two vaccines within a year from its UK-based facility as part of a tie-up with Serum Institute of India, a top company official said
---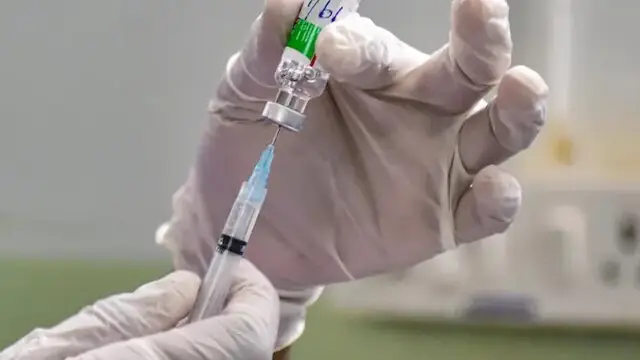 Krishna Ella, chairman and managing director of Bharat Biotech, announced on Saturday that the company would launch the first intranasal COVID-19 vaccine in India on January 26.
---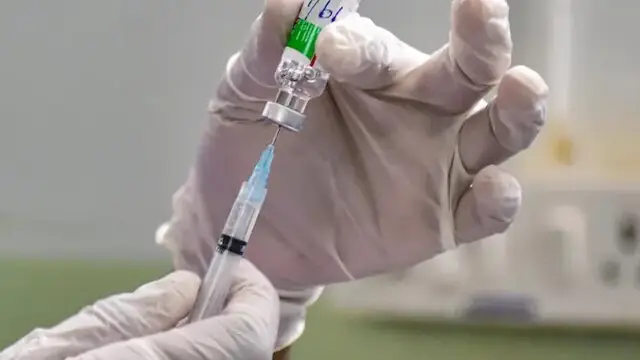 Prakash Kumar Singh, Director of Government and Regulatory Affairs at the Serum Institute of India (SII), had recently written to the DCGI for the approval of Covovax heterologous booster dose for those aged 18 years and...
---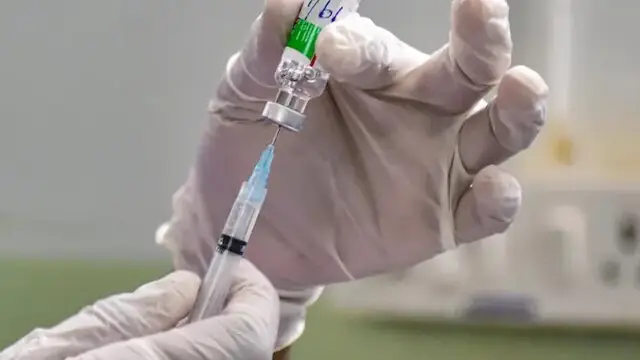 Rama Rao said more than USD 3 billion worth of investments and trade took place during the past 19 editions of BioAsia, a flagship annual life sciences convention, and the 20th edition is set to be held from February 24 to 26
---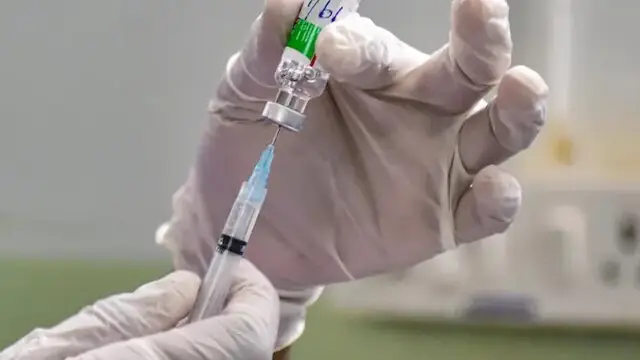 Deputy Chief Minister Brajesh Pathak who also holds the portfolio of Health in Uttar Pradesh said that arrangements are being made for the availability of vaccines.
---