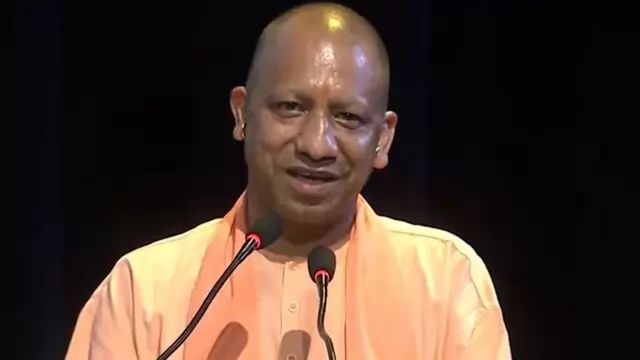 Recalling the ideals of the late politician, the chief minister said that the leader always worked with a vision for the welfare of individuals in the last wrung of the society, an official statement issued here said.
---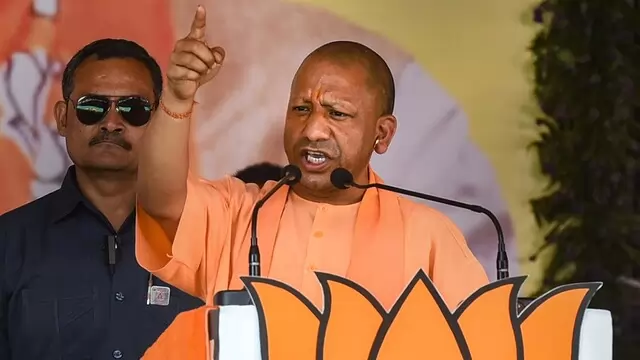 The chief minister highlighted that the state government has created a new mechanism through which women self-help groups are delivering nutritious food to anganwadi centres.
---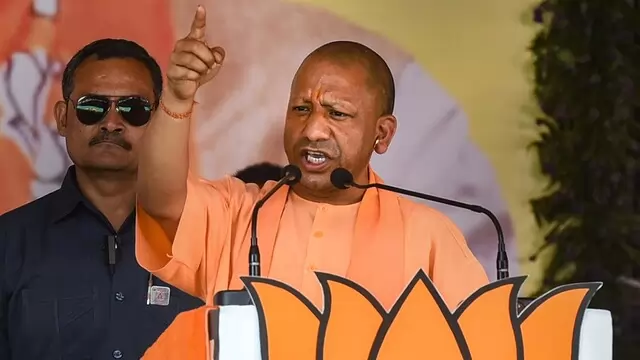 Uttar Pradesh is working diligently as the growth engine of India. In a true sense, UP has now become an integral part of India's development journey, the chief minister said.
---
Ghanshyam Tripathi, the deceased, was posted in the Jaisinghpur Community Health Centre. He died after allegedly being thrashed by a few people over a land dispute in the Kotwali area here on Saturday.
---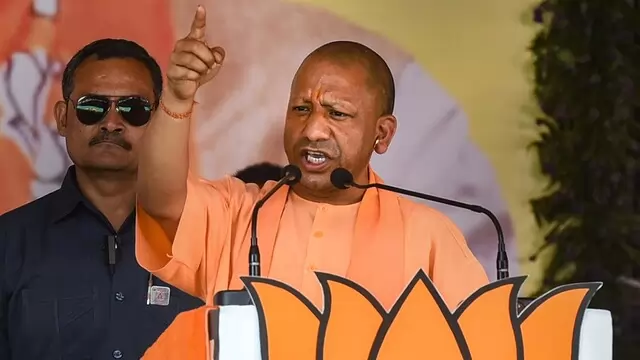 He also said that if someone commits a crime like harassing women in the state, 'Yamraj' (deity of death) will be waiting for him.
---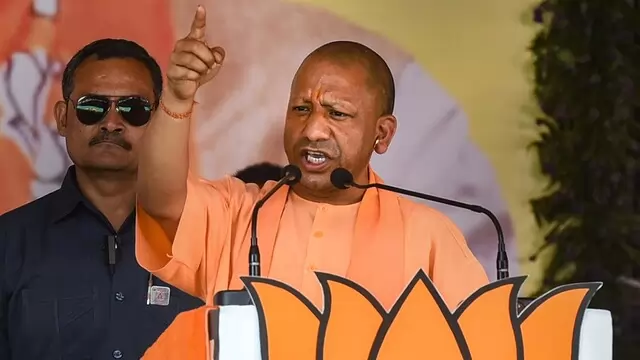 "Sanatan Dharma is the Rashtriya dharma (national religion) of Bharat. No one can question its perpetuity," the UP chief minister said at the unveiling ceremony of Dhwajstambh (flagstaff) at Nath temple in Indore.
---
In a post on X, Adityanath said the introduction of the bill was a matter of pride for India, which is a great democracy.
---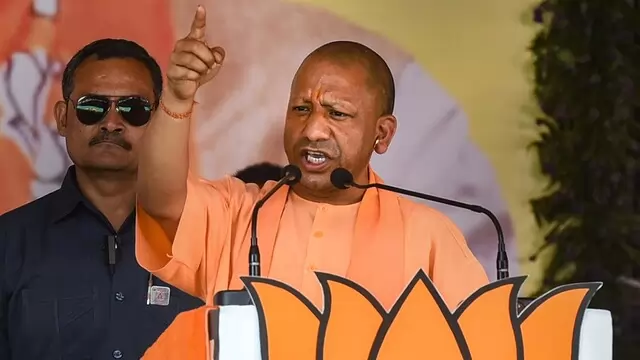 The most populous state in the country, Uttar Pradesh, faced an identity crisis before 2017. This serious crisis was due to nepotism, casteism, mafias, and corruption in politics. The people of UP have now exposed those who...
---