The repressive edicts have banned girls from going to school beyond the sixth grade while women are barred from boarding planes if they travel unaccompanied by a male relative. International media broadcasts are also are off...
---
Thin RFID tags help drivers zip through toll booths, hospitals locate tools and supermarkets track their stock. Tags are in some identity documents, airline baggage tags and even amusement park wristbands.
---
The Taliban challenged the credentials of the ambassador from Afghanistan's former government, which they ousted on August 15, and asked to represent the country at the assembly's high-level General Debate.
---
For the first time, Army says weapons recovered from militants along LoC are of US troops left behind in Afghanistan.
---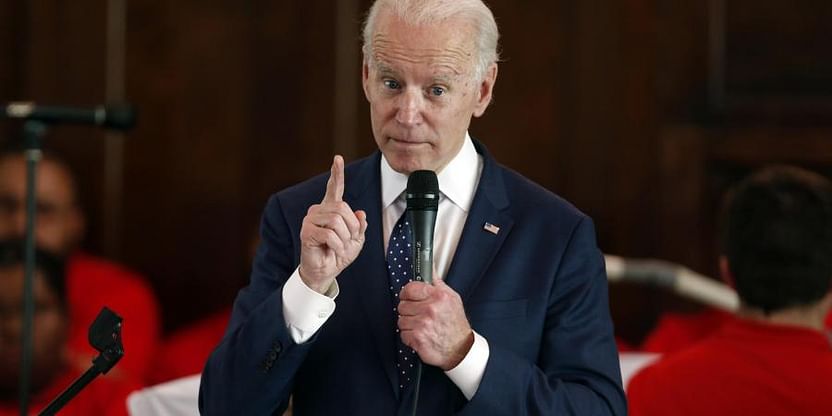 The White House, however, defended the presidential decision, acknowledging that it was a split recommendation from Biden's advisors and generals.
---
US forces will end their combat mission in Iraq by the end of this year, but will continue to train and advise the Iraqi military.
---
After three and a half months of Taliban takeover in Afghanistan, many Taliban foot soldiers now have new jobs of manning checkpoints on the streets and carrying out security patrols in and around Afghan cities and towns.
---
The world will need to engage with the Taliban to some extent, despite disappointment with the new all-Taliban Cabinet that defied earlier promises it would be inclusive.
---