External Affairs Minister S. Jaishankar on Sunday emphasized upon the need for a 'refresh' of the 77-year-old UNSC structures, noting that 'large parts of the world do not believe anymore that the UN system speaks fairly for...
---
It is over two decades since the talk of UNSC reforms began, but so far nothing has changed. Despite demands by other major countries, like the group of four(G-4) promise of expansion of the UNSC remains just talk, nothing...
---
Among the five permanent members of the 15-nation Council, the US, UK, France and Russia have supported a permanent seat for India in the UN body. India has asserted that the Council, in its current form, does not reflect...
---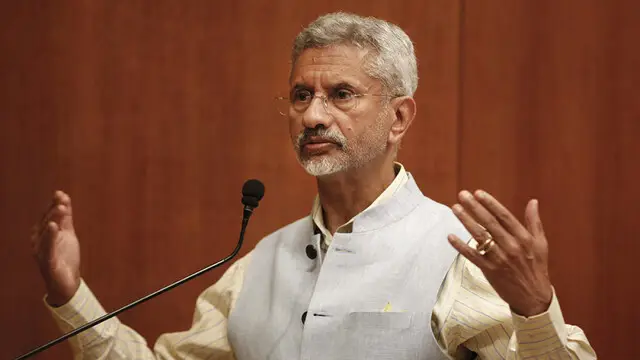 EAM S Jaishankar said five UNSC permanent members are crucial definition of global order, so India is seeking a fundamental transformation.
---