Guterres emphasized the need to protect civilians and infrastructure, urging Hamas to release hostages while acknowledging past civilian casualties.
---
In a statement released Friday, the U.N. experts accused Afghanistan's Taliban authorities of the "most extreme forms of misogyny" and said there could be multiple preventable deaths that may amount to femicide if the...
---
The flagship report said that India's GDP is projected to moderate to 5.8 per cent in 2023 as higher interest rates and global economic slowdown weigh on investment and exports
---
The UN News in Hindi is disseminated through various platforms including UN News, Twitter, Instagram and Facebook, as well as through a weekly UN News-Hindi audio bulletin.
---
The Saudi-led military coalition started freeing more prisoners from the war in Yemen, following renewed diplomatic efforts.
---
Antonio Guterres, UN chief believes Russia's war in Ukraine "will go on" and does not see a prospect for "serious" peace talks in the immediate future.
---
  India has been at the forefront of the years-long efforts to reform the UN Security Council (UNSC), saying it rightly deserved a place as a permanent member of the United Nations.
---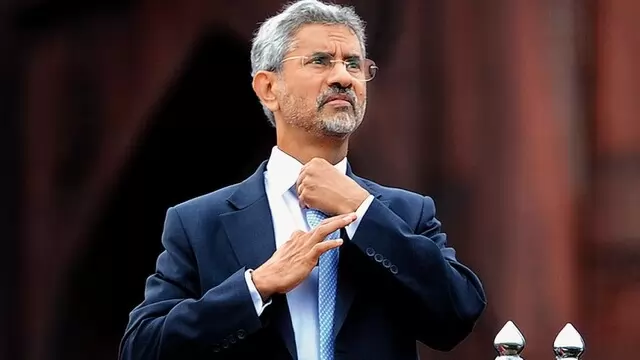 Jaishankar thanked Guterres on Thursday for pointing out a growing desire among UN member countries for reforming the Security Council.
---