Russian forces fired cruise missiles at the southern Ukrainian city of Odesa and bombarded a besieged steel mill in Mariupol, hoping to complete their conquest of the port in time for Victory Day celebrations.
---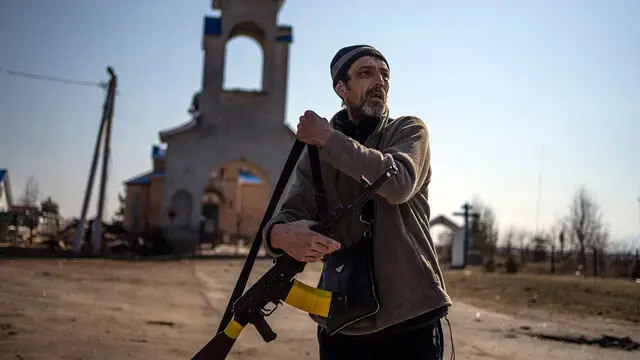 Russian forces have repeatedly attacked Ukrainian medical facilities, striking at hospitals, ambulances, medics, patients and even newborns.
---
Organisations are helping Jews, several of them Holocaust survivors, to escape the war in Ukraine. In Russia, there are fears of renewed Jewish repression and some Jews are trying to flee to Israel.
---
In addition to their donation of $1 Million, Paramount Global is now enabling free access to Ukrainian language kids content on Nickelodeon and Nick Jr. for the Ukrainian refugees.
---
Russian forces in Ukraine seem to have shifted their focus from a ground offensive aimed at Kyiv, instead prioritising what Moscow calls liberation of the contested Donbas region in the country's industrial east.
---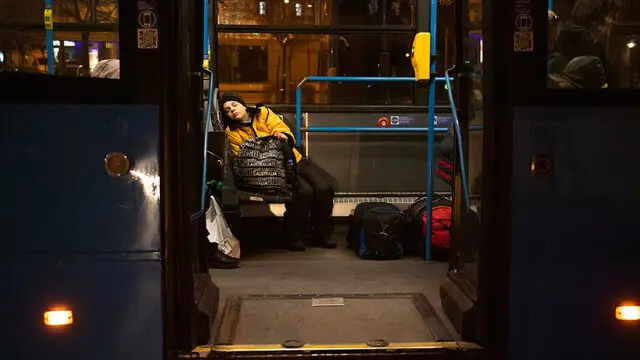 Until the missiles struck within walking distance of the cathedrals and cafes downtown, Ukraine's cultural capital was a city that could feel distant from the war.
---
UNHCR accepts its first stablecoin crypto donation from Binance for refugee relief efforts in Ukraine
---
The United States remains in touch with Indian leaders and continues to encourage them to work closely with it to stand up against the Russian invasion of Ukraine, the White House has said.
---