The petition contended that Musk was not only the director but also holds substantial shares in Twitter and was a necessary party in the matter. The plea was dismissed and a cost of Rs 25,000 was imposed on the petitioner.
---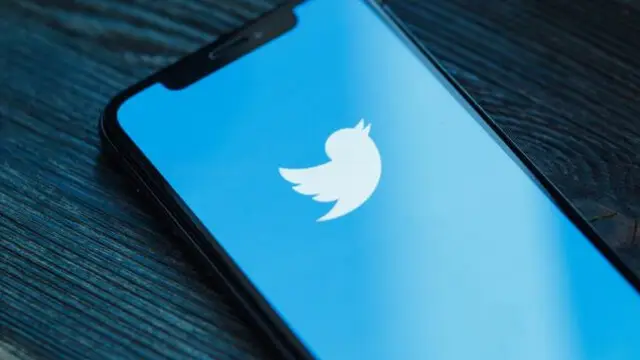 Fresh trouble is brewing between both parties as Twitter has sued the Indian government to challenge some of the block orders on tweets and accounts
---
Actor Suniel Shetty expressed his opinions on the recently raged South vs Bollywood debate, following Twitter spat between actors Ajay Devgn and Kiccha Sudeep.
---
Well-known Telugu anchor-turned-actress Anasuya Bharadwaj has warned those trolling her and age-shaming her on social media that she will be retweeting every abuse to show what happens to a woman who stands her ground for...
---
In April, actors Kiccha Sudeep and Ajay Devgn engaged in a Twitter spat over the national language of India. Sudeep recently addressed the same and mentioned that it was not about the 'ego'.
---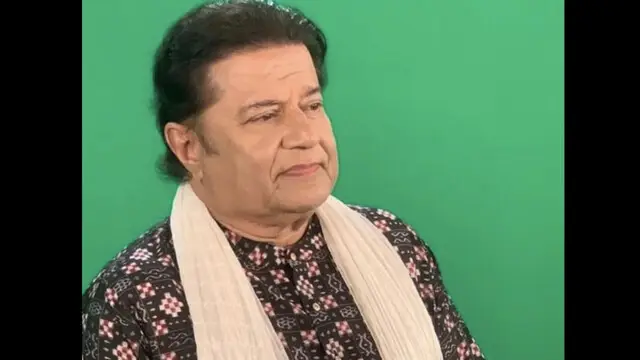 Singer Anup Jalota has now reacted to the language spat that happened between Bollywood actor Ajay Devgn and Kannada actor Kiccha Sudeep on Twitter.
---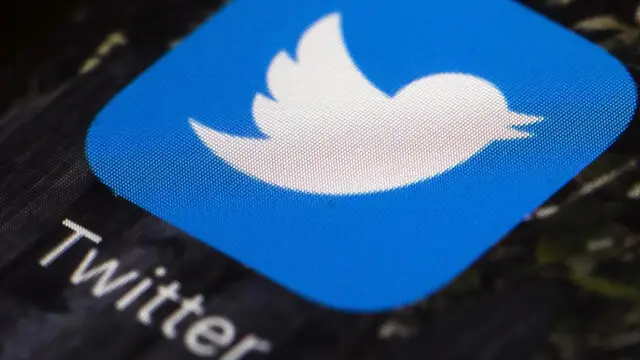 Individuals attempting to use the social media platform were met with a message saying "Tweets aren't loading right now. Try again." According to Downdetector, users began reporting the outage around 8 a.m. EDT. About an...
---
Actor Sonu Sood has now put forth his opinion about Hindi language after a debate rose between Kannada actor Kiccha Sudeep and Bollywood actor Ajay Devgn over Sudeep's statement, "Hindi is no longer the national...
---