The court of Chief Judicial Magistrate HH Varma sentenced Gandhi to two years in jail in a criminal defamation case over his 'Modi surname" remark during an election rally in Karnataka in ahead of 2019 Lok Sabha election.
---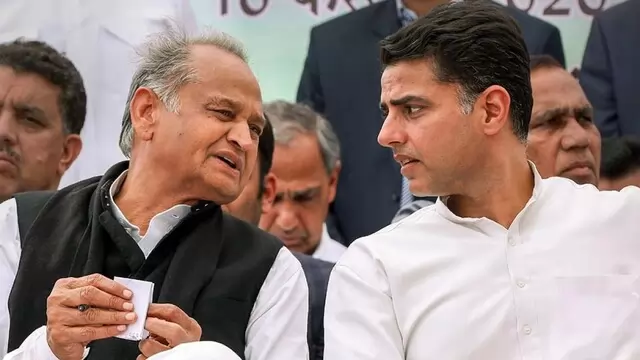 Gehlot said that the message of Lord Mahavir is that the society should be free from violence and hatred.
---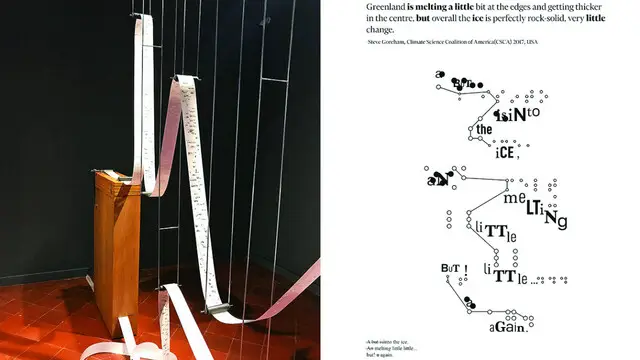 To counter misinformation, artist Nandita Kumar creates a parallel universe of truth. In her 40-ft-scroll installation, titled 'Paradigm to Paradigm: Into the Biomic Time', names are 'cancelled' and truth is weaned out...
---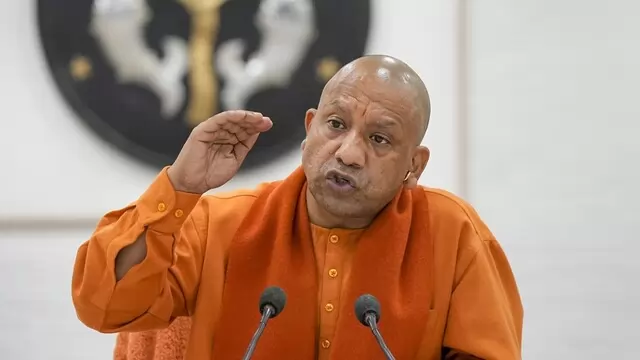 In Gorakhpur, Uttar Pradesh Chief Minister Yogi Adityanath attended a Holika Dahan event on Monday and said any person who follows the path of devotion, truth, and justice always wins.
---
Filmmaker Quentin Tarantino has dismissed rapper Kanye West's claim that he and Jamie Foxx "got the idea" for the concept of their 2012 film 'Django Unchained' from him.
---
Adityanath alleged that the Samajwadi Party not only nurtured criminals, but also made them MLAs and MPs, and said his government will "destroy" (mitti me mila denge) the mafia.
---