Tons of snow and ice collapsed onto the mouth of the tunnel on Tuesday evening, trapping drivers in their vehicles. Many of them were headed home for China's Lunar New Year holiday that starts Sunday.
---
The President in Exile, who was speaking at a seminar lamented that not many Indians knew about the Tibetan population, their culture and history despite living in India for over 6 decades.
---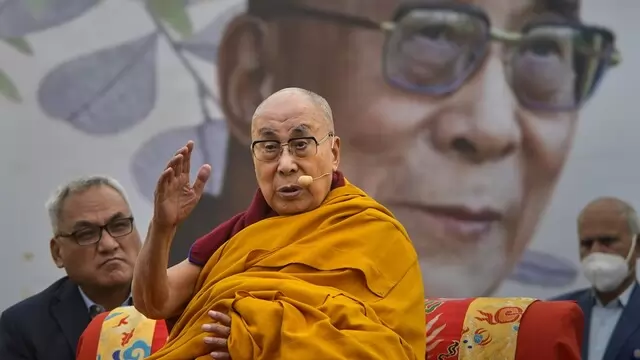 Tibetan Spiritual leader Dalai Lama said China has been a Buddhist country but there was so much suppression and oppression of Buddhism and Buddhists in the country.
---
The Norbulingka Institute, named after the Dalai Lama's summer palace in Lhasa, is a haven for Tibetan culture. As artisans around the world struggle to preserve age-old traditions and techniques in a fast-paced and...
---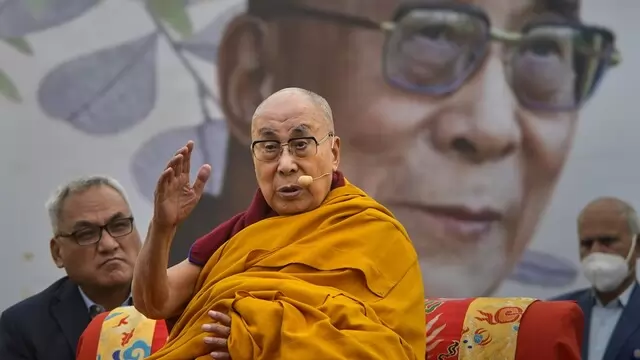 The Dalai Lama is not a person but a designation of the Tibetan spiritual leader. The current Dalai Lama is the 14th in the line and his original name is Lhamo Thondup. Each Dalai Lama is considered to be the reincarnation...
---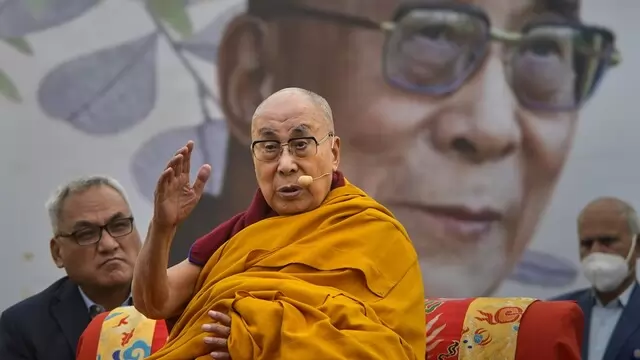 The Government-in-Exile of Tibet has earlier said that the Chinese are actively working to harm the Dalai Lama, including through the use of females.
---
The Dalai Lama in an article emphasized that the entire planet would benefit if China and India were to work together on cultivating inner peace and if China, historically a Buddhist nation were to adopt the values of...
---
China's measures has come in response to the US sanctioning two Chinese citizens 'under the excuse of the Tibet human rights' issue'.
---