Sandhu said the Covid-19 pandemic was a wakeup call to the industry, a realisation that there can no longer be business as usual, especially when it came to global supply chains and risk of concentrating manufacturing
---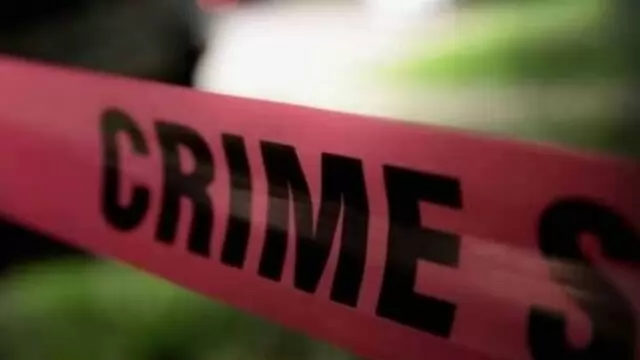 The Nashville Fire Department said on Twitter there are multiple patients in the shooting that occurred at The Covenant School but their conditions were not immediately clear
---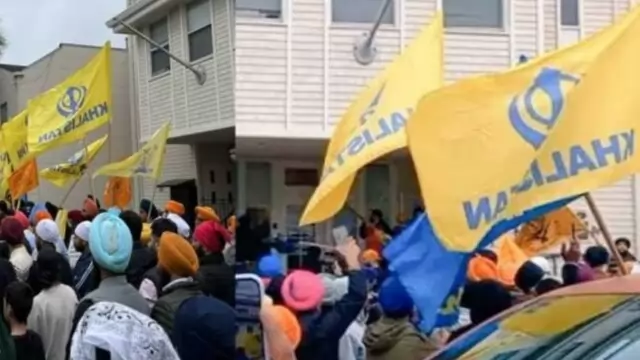 In a statement, the Embassy of India in the United States took note of the incident and condemned the attack on journalist Lalit K Jha.
---
H-1B Visa: The Judge dismissed a suit challenging the rights of highly skilled H-1B visa holders' spouses to work in the US
---
Khalistan supporters abused and openly threatened Indian envoy Taranjit Singh Sandhu. Khalistani protesters were seen inciting fellow protestors to indulge in violence and break the windows and glasses of the building across...
---
The US military has developed multiple options in case Iran decides to develop a nuclear weapon, said General Mark Milley, the Chairman of US Joint Chiefs of Staff.
---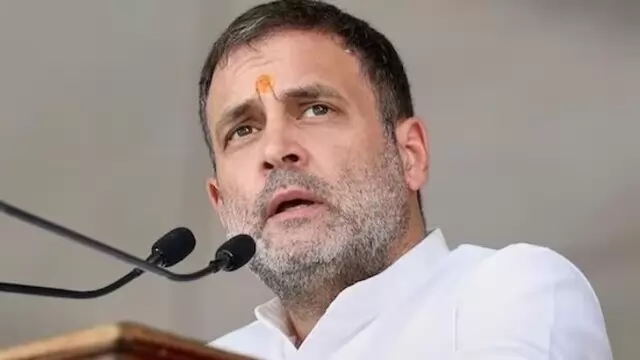 Congress leader Rahul Gandhi was on March 23 sentenced to two years in jail by a Surat court in a 2019 criminal defamation case over his 'why all thieves have Modi surname' remark. A day later, he was disqualified from the...
---
A Iranian-linked drone strike killed a US contractor and injured six other US personnel deployed in Syria. The US retaliatory strikes killed four, according to reports.
---