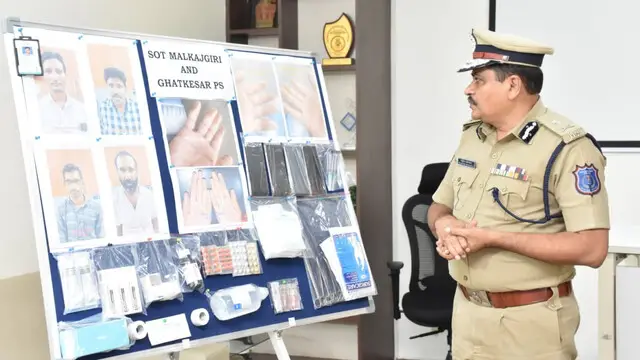 People were getting their fingerprints altered to gain re-entry into Kuwait after being deported from illegal stay or criminal acts.
---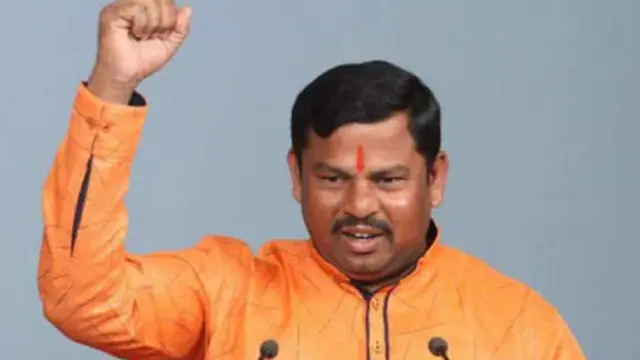 BJP Telangana MLA Raja Singh Singh was arrested by Hyderabad Police earlier after a case was lodged against him in the wake of a viral video in which he can be heard making derogatory comments against Islam and Prophet...
---
The BJP's national executive meet will be held on July 2 and the public meeting will be held on July 3. Special security arrangements are being made by the Telangana police in view of Prime Minister Narendra Modi's visit...
---