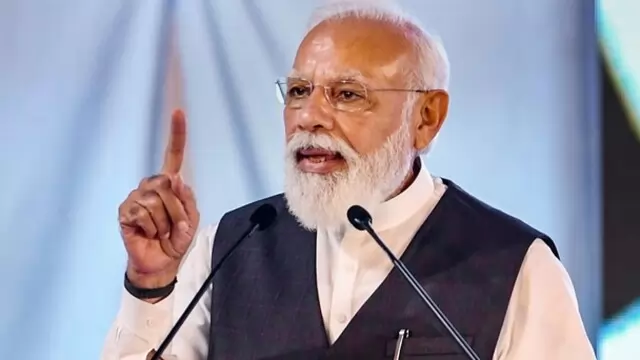 Prime Minister Narendra Modi met with NXP's CEO Kurt Sievers to discuss the transformative landscape in the world of semiconductors and innovation. The meeting aimed to strengthen the semiconductor ecosystem, develop STEM...
---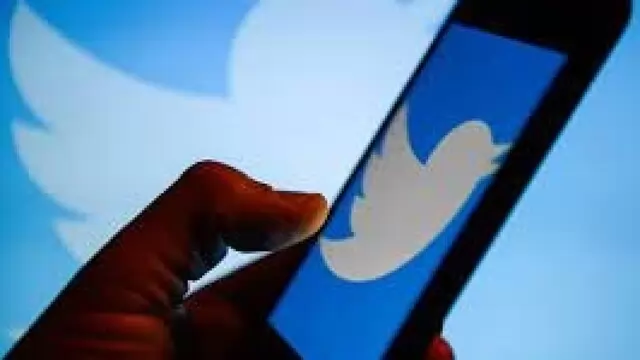 The leak creates more challenges for billionaire Elon Musk, who bought Twitter last October for $44 billion and took the company private
---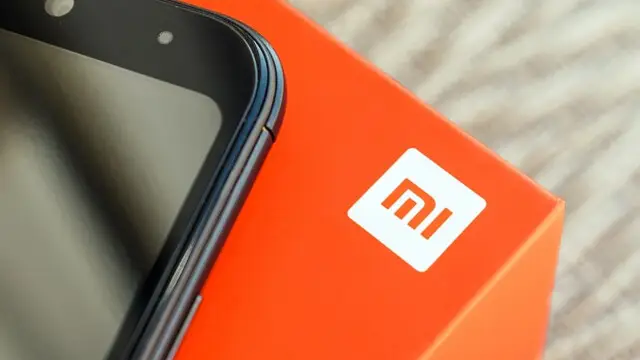 Xiaomi India President Muralikrishnan B said the collaboration with United Way India is a testament to the company's firm belief in the transformative power of technology
---
Section 69A of the Information Technology (IT) Act, 2000, provides power to the government to issue directions for blocking access to information if it is necessary or expedient to do so in the interest of sovereignty and...
---
The Cisco India top honcho also pointed to CoWIN (the digital backbone of COVID-19 vaccination programme) and India's digital health ID mission to highlight how the country had successfully engineered and scaled digital...
---
Shah said this after launching a Veidic heritage portal and a virtual museum -- 'Kala Vaibhav' -- built by the Indira Gandhi National Centre for the Arts (IGNCA).
---
The minister inaugurated a small exhibition of quantum computing firms and invited them to run pilot projects for communications networks and Indian Railways
---
Japanese Prime Minister Kishida Fumio is expected to unveil his plan for a 'free and open Indo-Pacific' with a focus on India's increasingly significant role in the region during the visit.   
---