The company has launched its gender diversity-focused hiring campaign while encouraging women to join it for engineering a better world, Tata Technologies said in a statement
---
The Chief Minister was attending the inauguration (virtually) of Berger Paints' manufacturing facility at Sandila (Hardoi)
---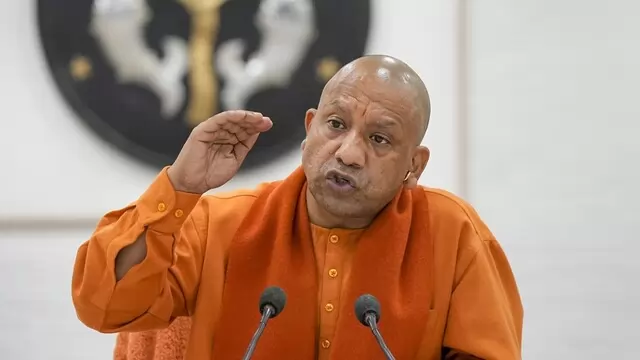 An official statement said on Sunday, the Uttar Pradesh government has signed a Memorandum of Association (MoA) of over Rs 5,000 crore with Tata Technologies to upgrade 150 ITIs in the state.
---
Tata Technologies MD and CEO Warren Harris said the collaboration will help JLR to build innovative and sustainable vehicles and achieve faster time to market using new-age digital technologies.
---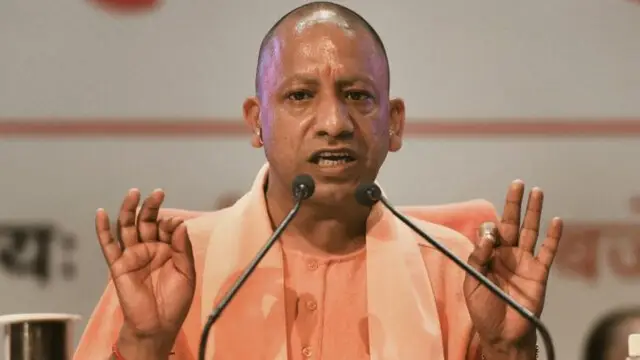 Uttar Pradesh Chief Minister Yogi Adityanath said UP's Skill Development department is ushering in a new era where the youth will not only be skilled but also will be made fit for modern-day industry demands
---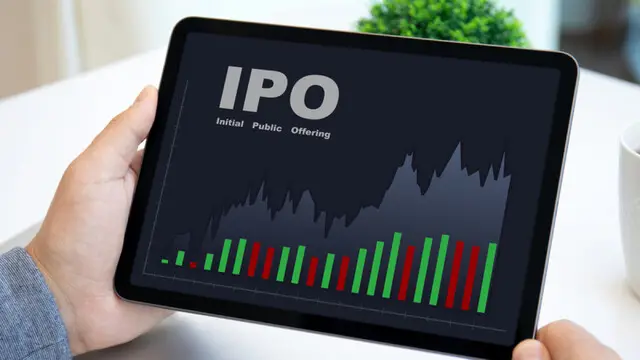 Tata Tech IPO: The Tata Motors subsidiary is working two advisors to help raise Rs 3,500 crore to Rs 4,000 crore
---
The company plans on selling upto 95.71 million shares by its existing promoters and shareholders.
---
Tata Technologies is a global engineering and product development firm that offers services across automotive and aerospace industries
---