Recalling that he had already informed the House that the government would not make any compromises in case of allegations of violation of human rights during police custody, Stalin said he had ordered the suspension of ASP...
---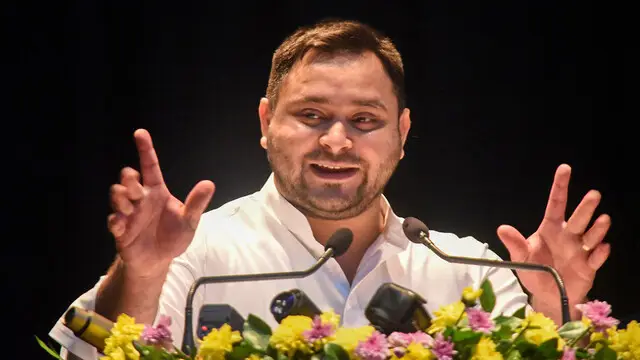 He heaped praises on Tamil Nadu Chief Minister M K Stalin, at an event organised by the DMK to mark the latter's 70th birthday, saying his leadership comes from the legacy of late Dravidian stalwarts-- EV Ramasamy 'Periyar,'...
---
According to Article 176 of the Constitution, the Governor's address, made during the opening day of the first session of the year, is one that "highlights the state government's policies, schemes and achievements," it said.
---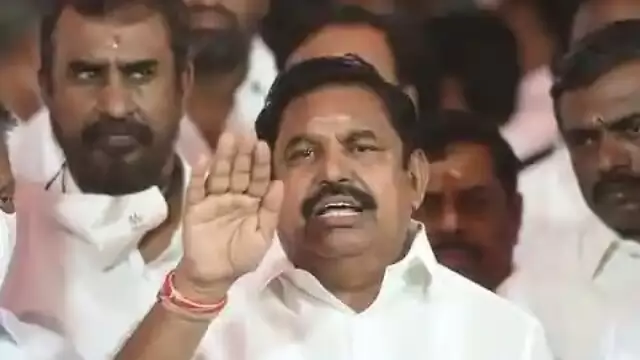 A video that went viral showed the protestor, who was a supporter of ousted AIADMK leader V K Sasikala, allegedly shouting slogans at the former CM
---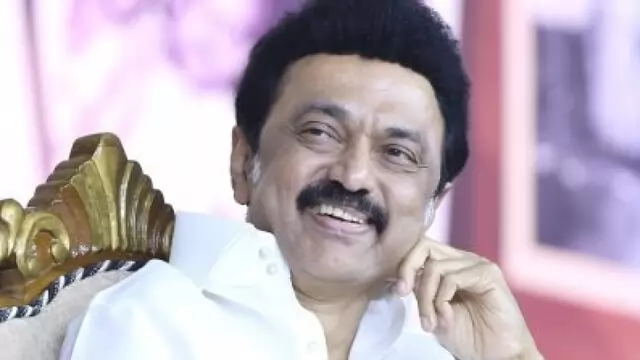 The government is committed to providing speedy approvals for projects and is also planning to establish new satellite cities, he said.
---
Recently, the Dearness Allowance for State government employees was increased by 4 per cent, from 34 per cent to 38 per cent.
---
In the last week, several fake messages have been spread about attacks on Bihari migrants in Tamil Nadu. These messages were being shared on WhatsApp. The state government of Tamil Nadu and Bihar have both issued a warning...
---
Expressing profound grief, the Governor said in a tweet "Deeply saddened by the passing away of Tmt. Heeraben Modi, beloved mother of our Hon'ble Prime Minister Thiru. Narendra Modi. Praying for eternal peace for her...
---