A Iranian-linked drone strike killed a US contractor and injured six other US personnel deployed in Syria. The US retaliatory strikes killed four, according to reports.
---
The stunning 15-minute short film Warsha by Lebanese filmmaker Dania Bdier, a Sundance prizewinner and festival favourite since its release in 2022, explores the lives of Syrians in Lebanon and the ravages of war.
---
Politics is not forgotten even during a major humanitarian crisis, the politics within the country as well as that of major powers in an area of conflict.
---
US President Joe Biden ordered a retaliatory airstrike on sites in Syria used by groups affiliated with Iran's Revolutionary Guard, after a US contractor was killed and six other Americans were injured in an attack blamed on...
---
We are what Marianne Hirsch calls 'the generation of post-memory'. Exposed to traumatic experiences of years that preceded our birth, we live the trauma — perhaps experienced by a parent, a friend, a city as our own....
---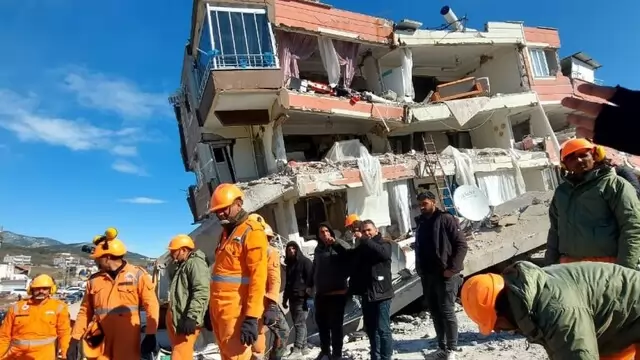 More than 44,000 people have been killed in the massive 7.8-magnitude earthquake and series of strong aftershocks that struck parts of Turkiye and neighbouring Syria on February 6.
---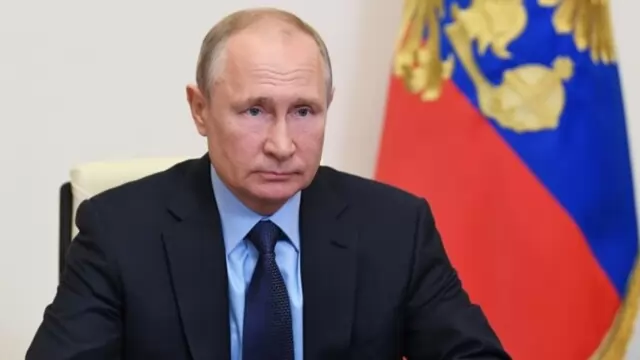 Syrian leader Bashar Assad will be welcomed by Russian President Vladimir Putin to the Kremlin on Wednesday for talks centered on rebuilding Syria after a devastating civil war.
---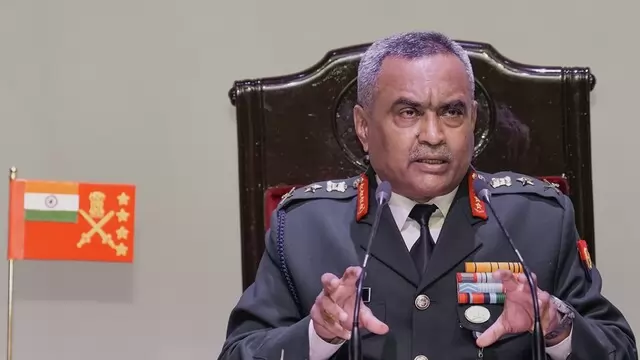 India launched 'Operation Dost' to extend assistance to Turkiye as well as Syria after various parts of the two countries were hit by a devastating earthquake on February 6.
---