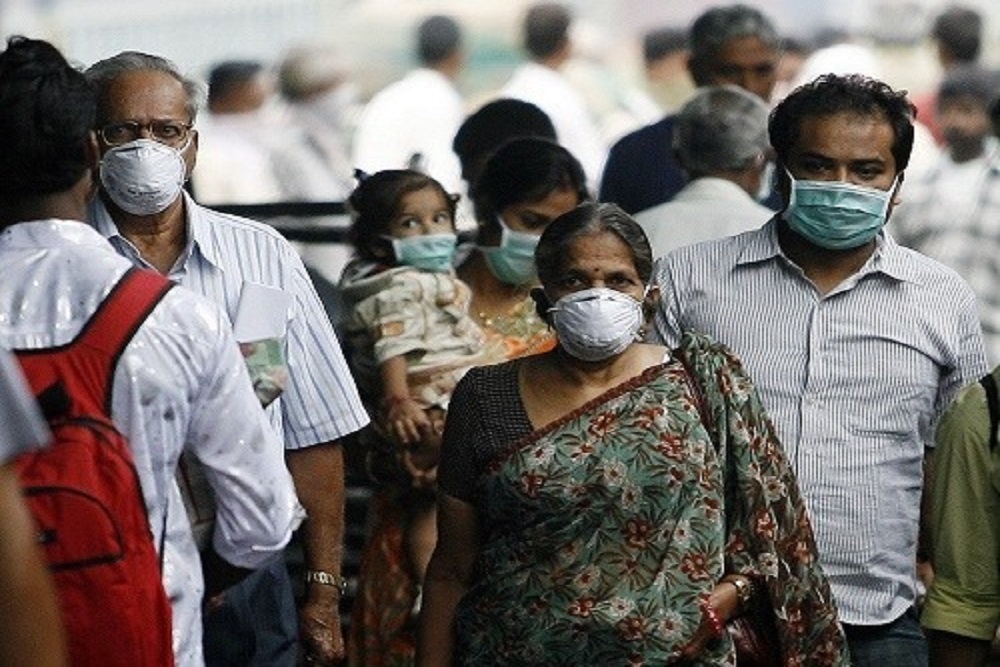 The health department was keeping a tab on the present situation and taking all precautions to prevent the spread of the disease. Citizens and medical...
---
Nipah virus can spread between animals and people. Such a virus is officially known as a zoonotic virus. So, the virus can cause illness among animals and...
The researchers screened de-identified electronic health records on the TriNetX research database for more than 70 million patients to identify two groups of...
---
Both Swine flu and Covid-19 are transmitted through respiratory droplets in the air so they can spread by coughing, sneezing, or close contact.