The All India Football Federation has been at the centre of a controversy after it failed to hold timely elections due to a delay in finalising its constitution.
---
The Uttar Pradesh government on Friday drew flak from the Supreme Court for acting on the recovery notices issued to the alleged anti-CAA protestors in December 2019 and gave one final opportunity to it to withdraw the...
---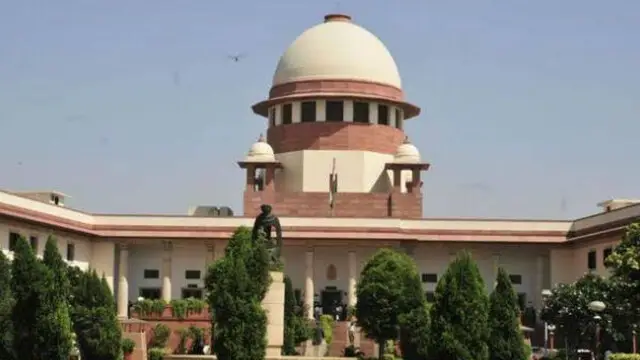 The bench said, "Whenever there is a cut-off some students are likely to fall on either side of the dividing line. Any extension of the cut-off would result in the disruption of the education schedule". It added that the...
---
The Supreme Court has sought a response from the Bihar government on a plea seeking cancellation of the bail granted by the Patna High Court to a man accused of gunning down a lawyer on his way to the city civil court at...
---