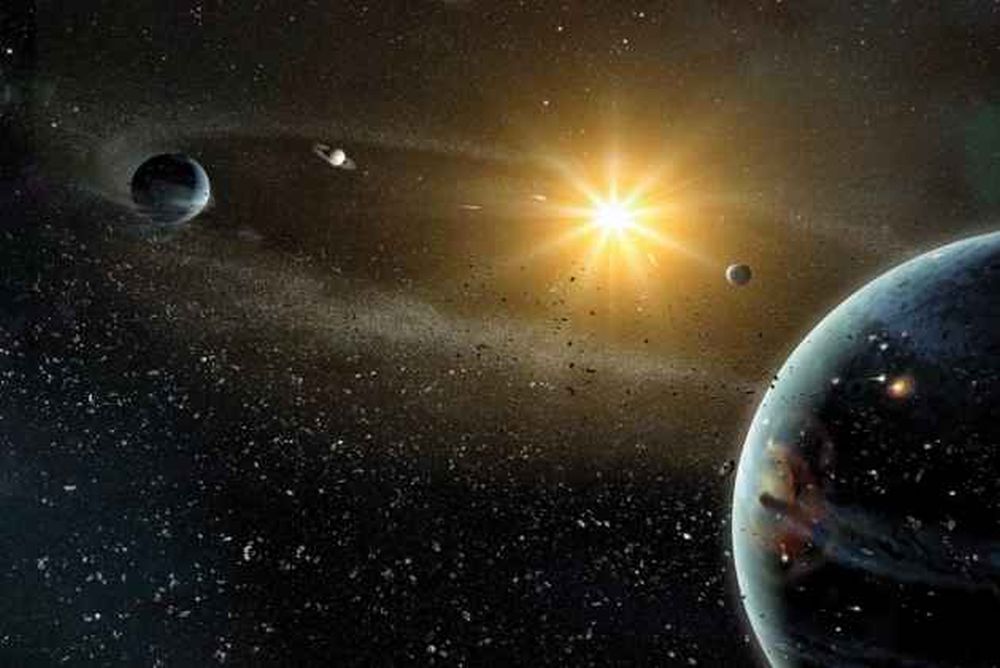 A strong solar storm could hit Earth - a rare event that has not happened in the interconnected world so far - causing widespread internet outage, the report said.
---
According to NASA, the prominence is a large bright feature extending outward from the Sun's surface. There have been several such instances in the past but this one has stumped the scientific community.
---
On Wednesday, Goa Tourism Minister Rohan Khaunte said the perception that Goa is only a "sun, sea and sand" tourism destination should be changed.  
---
The DART mission's one-way trip, confirmed NASA, can successfully navigate a spacecraft to intentionally collide with an asteroid to deflect it, a technique known as kinetic impact.
---
As Uddhav Thackeray (Shiv Sena) president, he questioned the Prime Minister's visit to the US at a time when ethnic clashes are raging in the north-eastern state, asking why he does not shine over violence-ravaged Manipur if...
---