Balochistan province of Pakistan has a long-running separatist and nationalist insurgency. Multiple groups are active in Balochistan that historically spanned across present-day Pakistan, Afghanistan, and Iran.
---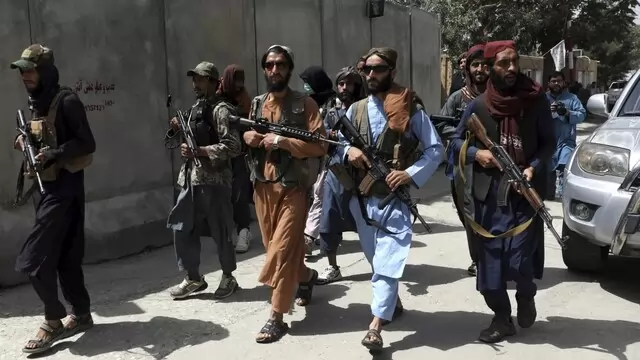 The Pakistani Taliban, also known as Tehreek-e-Taliban Pakistan, or TTP, claimed responsibility for Monday's suicide bombing at a mosque inside a police compound in the northwestern city of Peshawar
---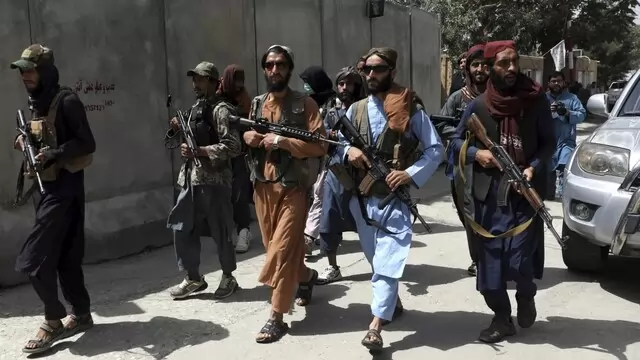 The blast took place around 4 pm local time near the Taliban foreign ministry in Afghanistan's capital Kabul. Though Taliban officially said five have died, a report said there could be up to 20 casualties.
---
The suicide bombing at a mosque in Pakistan's Peshawar killed 101 and injured over 200. The Tehreek-i-Taliban Pakistan (TTP) claimed responsibility for the bombing.
---
The blast occurred inside the mosque in the Police Lines area around 1.40 pm when worshippers, which included personnel of the police, army and bomb disposal squad, the officials said.
---
With the Taliban taking control of neighbouring Afghanistan, incidents of terror have increased in Balochistan and Khyber Pakhtunkhwa provinces.
---
General Munir, who presided over the 255th Corps Commanders' Conference held at general headquarters in Rawalpindi, said that the military was determined to eliminate the threat of militancy from the country.
---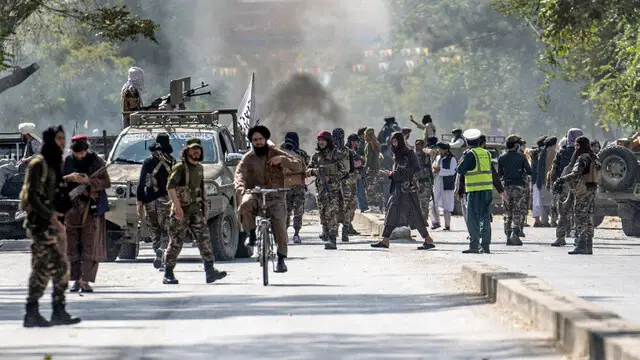 The suicide attack in Afghanistan's capital Kabul targeted students at a coaching centre taking a mock university entrance exam. Dozens have been killed in similar attacks recently in Afghanistan.
---