As per media reports, the statue has been installed in the Gandhi Park maintained by the Cuddalore Corporation.
---
The Calangute panchayat finally withdrew its decision to remove the statue of Chhatrapati Shivaji Maharaj which was allegedly illegally installed by the Shivswarajya Calangute group. A group of 200 protesters camped outside...
---
Congress leader and scion of the Gwalior royal family Madhavrao Scindia died in a plane crash near Bhaisroli village in Uttar Pradesh's Mainpuri district on September 30, 2001.
---
The Stone Studio, founded on the principles of the ever-evolving realm of sculptural art, has created custom-made statues that have found homes in the farthest corners of the globe. These masterpieces bear testament to the...
---
Speaking at a ground-breaking ceremony for the Chhatrapati Shivaji Maharaj statue in Nagpur, Gadkari lauded the reliance on public contributions while expressing concerns about the perceived lack of appreciation for things...
---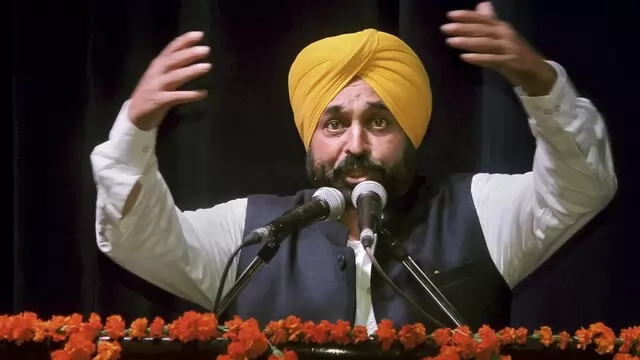 On Wednesday, Punjab Chief Minister Bhagwant Mann unveiled a statue of freedom fighter Teja Singh Sutantar at his native village to mark his 50th death anniversary.
---
On Thursday, A statue of Virbhadra Singh, the six-time chief minister of Himachal Pradesh, was unveiled at Sainj near Rampur on the eve of his 89th birth anniversary.
---
South American football's governing body CONMEBOL on Monday presented the the 35-year-old Lionel Messi with a statue, which will be placed in the CONMEBOL museum next to those of legendary players Pelé and Diego Maradona....
---