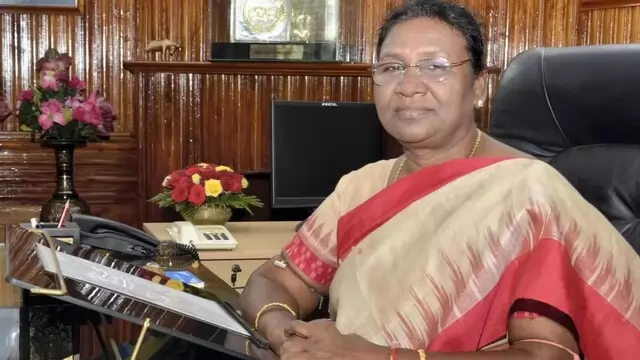 The northeastern state of Nagaland bordering Myanmar was formed on this day in 1963. 
---
On Wednesday, Prime Minister Narendra Modi greeted the people of Uttarakhand on its statehood day.
---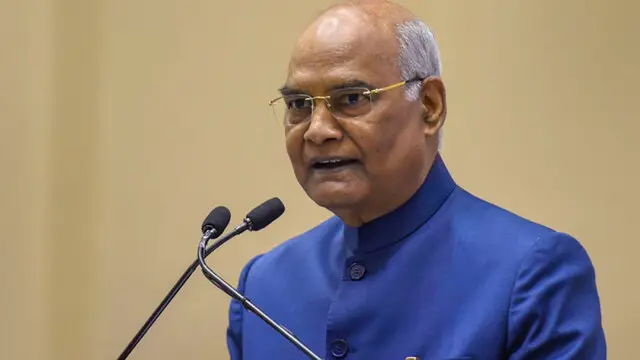 Goa, which was a part of the Union Territory of Goa, Daman and Diu, was accorded statehood on this day in 1987.
---
India takes great pride in the culture of Nagaland, which emphasises on courage, hardwork and living in harmony with nature.
---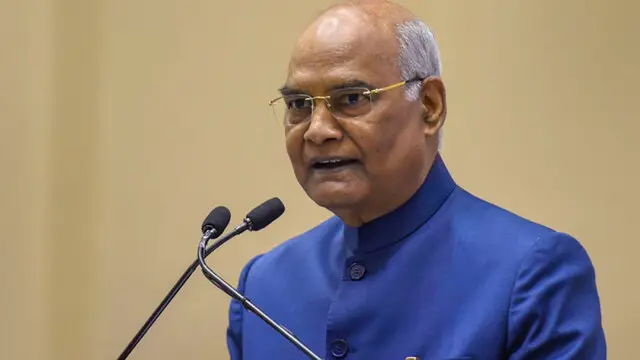 Telangana was carved out of Andhra Pradesh and accorded statehood on this day in 2014. 
---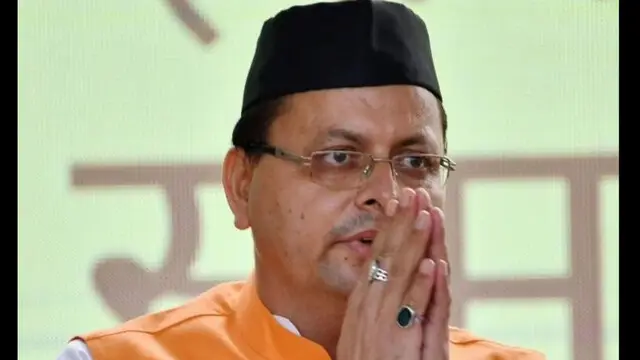 Speaking at the main programme held at the police lines here on the occasion, Dhami remembered former Prime Minister Atal Bihari Vajpayee who created the Uttarakhand.
---