Starlink, which ​​quietly rolled out internet services in India last year, had to shut down services after government intervention
---
Ukrainians are using drones armed with anti-tank weapons, connected through Starlink internet, to target Russian tanks.
---
Elon Musk's Starlink is a space-based system that SpaceX has been building for years to bring internet access to underserved areas of the world.
---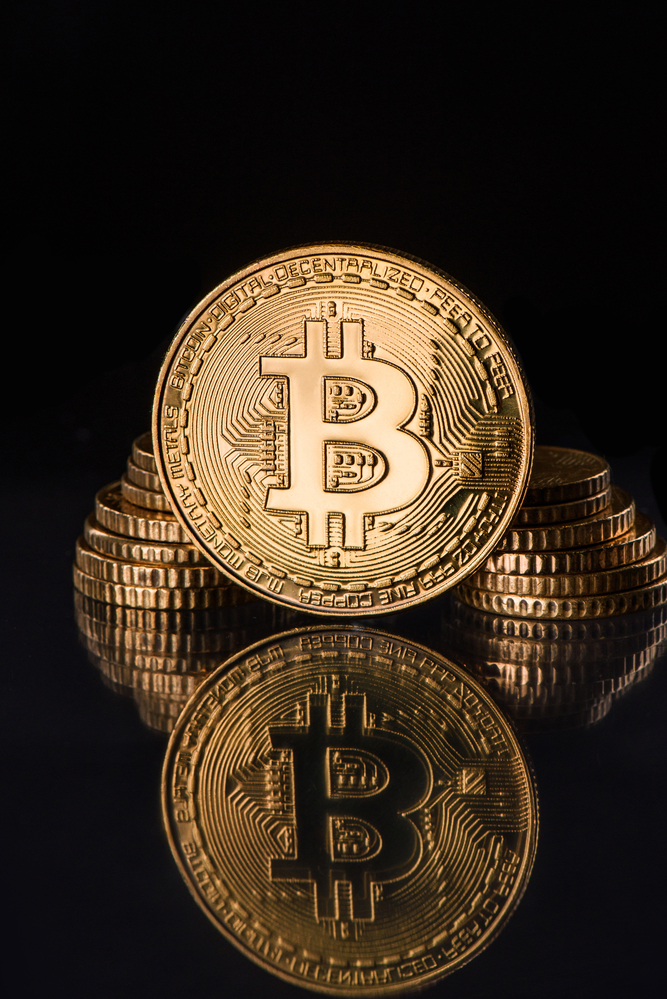 The world's oldest crypto currency, Bitcoin (BTC) is down by 1 per cent at $42,822.80, according to Coinmarketcap data.
---
The Tesla and SpaceX founder had recently said that he is giving "serious thought" to building a new social media platform
---