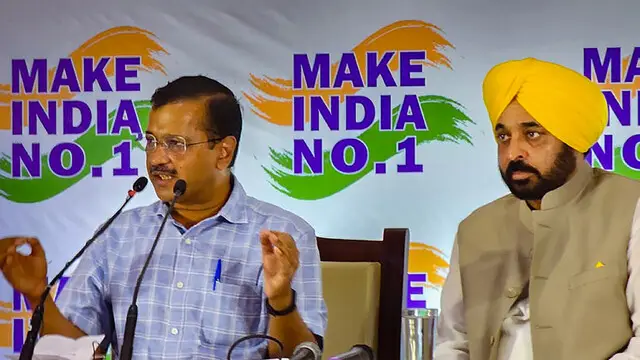 Punjab: The fresh attack came a day after the Governor's office sought details of the legislative business to be taken up in the proposed September 27 Assembly session.
---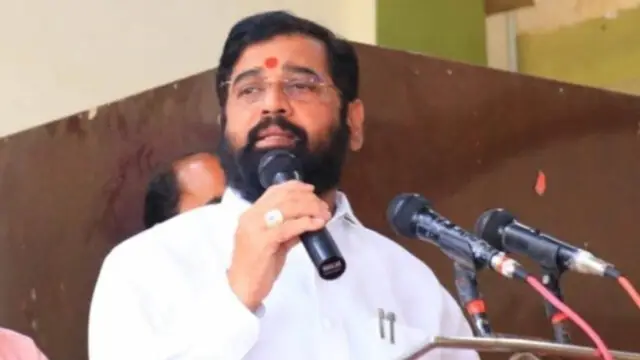 In the first cabinet meeting Maharashtra CM Eknath Shinde has called for two-day special session of the state legislature.
---
Delhi Assembly special session was called by the ruling AAP to discuss how the BJP was allegedly trying to 'poach' its MLAs and highlight the achievements of the Arvind Kejriwal government.
---
A two-day special session of the Maharashtra legislature has been organized from July 2.
---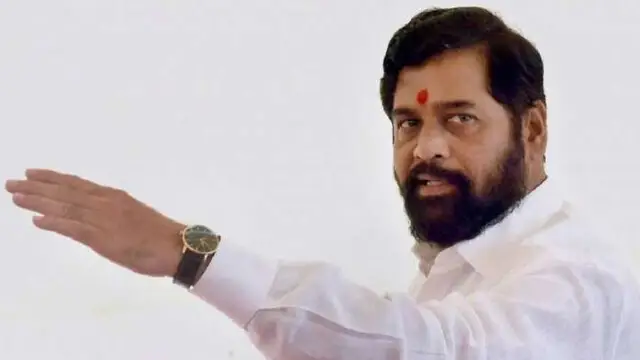 The Shiv Sena factions led by Eknath Shinde and Uddhav Thackeray separately claimed that they had sealed the Sena legislative party office in the Vidhan Bhavan ahead of the special session.
---